Hi there,
Wasnt sure which subforum to post this in but basicly my front right wheel (17x9 -13) is almost flush with the guard and then my front left wheel (same specs) is inset by a very noticable amount. Im concerned there is something seriously wrong with the car, Ive measured the guard space and they are even so its not that, Ive also measured the mounting points for the guards in the engine bay on diagonals to see if that measured up the same, and it was fine.
Any insight? Maybe this is common? The car is a 79 280zx 2+2, only owned it for about a month now.
Here are a couple pics,
Right
Left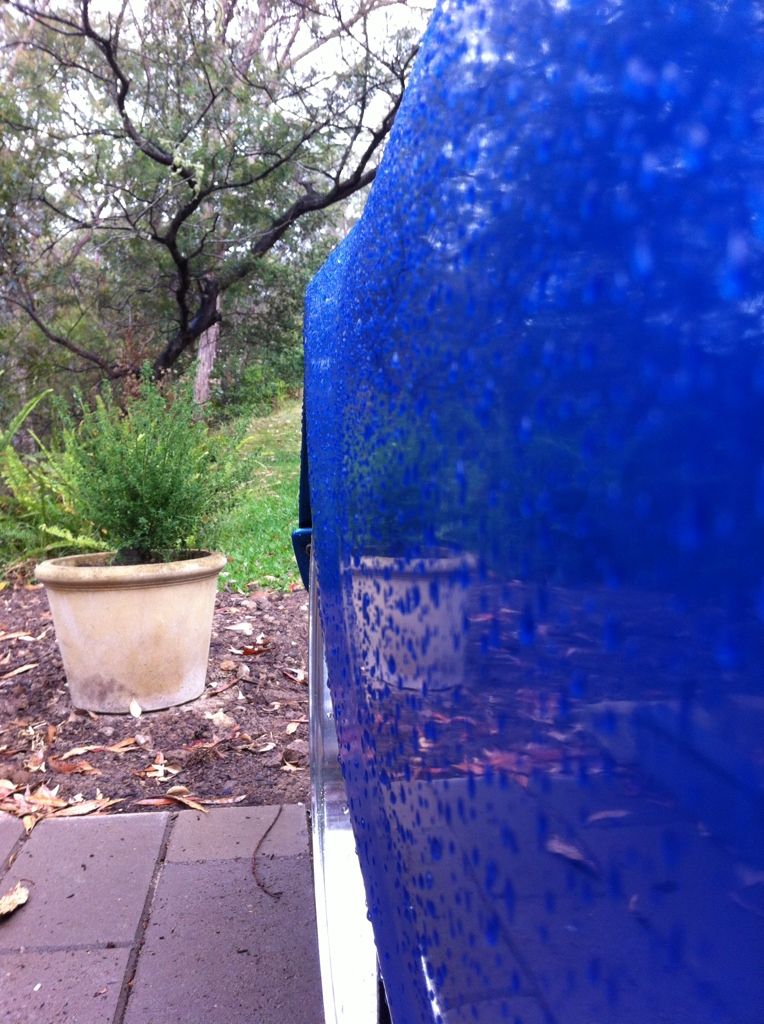 Thank you in advance!