Hi everyone,
I'm Adam, not a new member to the forums but first time poster. I have recently acquired my '73 240z so thought I'd throw up an introduction thread.
So I reside in Melbourne, have owned a KE70 Corolla as my first car, currently drive a JZX100 Chaser and have a '73 240z as a side project car!
The Corolla was my first car as a P plater and I managed to change as many things on it as possible. It started out as a nice street car project while being legal with the P plater laws (no forced induction or V8s) and then turned into a street slider type car (yeah, I was young and stupid).
I gained invaluable experience and knowledge working on that car and it got to the point where I didn't know what else I should do with it (without blowing a hole in my wallet), so I sold up and bought a JZX100 Chaser.
Again, the Chaser started out as a nice daily/streeter without drawing any negative attention from the local law enforcement. It was a nice streeter with the usual modifications, exhaust, fmic, coilovers, sway bars, and then I attended my first track day. Every mod I did to the car from then on was to improve lap times at Winton, Supra Big Brakes all round, oil cooler, bracing, gauges, seat, etc.. Currently sitting on a PB of 1:40.733 with 200rwkw and full trim at ~1600kg. Attempted to crack into the '39s a fortnight ago but was way off the pace so I have since started parting out the car and returning it to a stocker/streeter spec!
And then I purchased a 1973 240z with an L28. It was about time I stopped dreaming and tried to turn my dreams into reality. There's nothing special about it at the moment, plenty of rust in the doors, hatch, you all know how it is.
I've just purchased a MIG so would like to learn how to weld and then hopefully within a months time, start repairing the rust on the car.
I have already purchased replacement OEM spec clutch master cylinder, slave, brake master cylinder and a full bushings kit from the states.
That pretty much brings you all up to date. The research has already begun and will continue until the car is on the road!
Enough chit-chatter, here are some pics and links to my previous car build threads.
Corolla:
http://www.rollaclub...254-adams-ke70/
Chaser: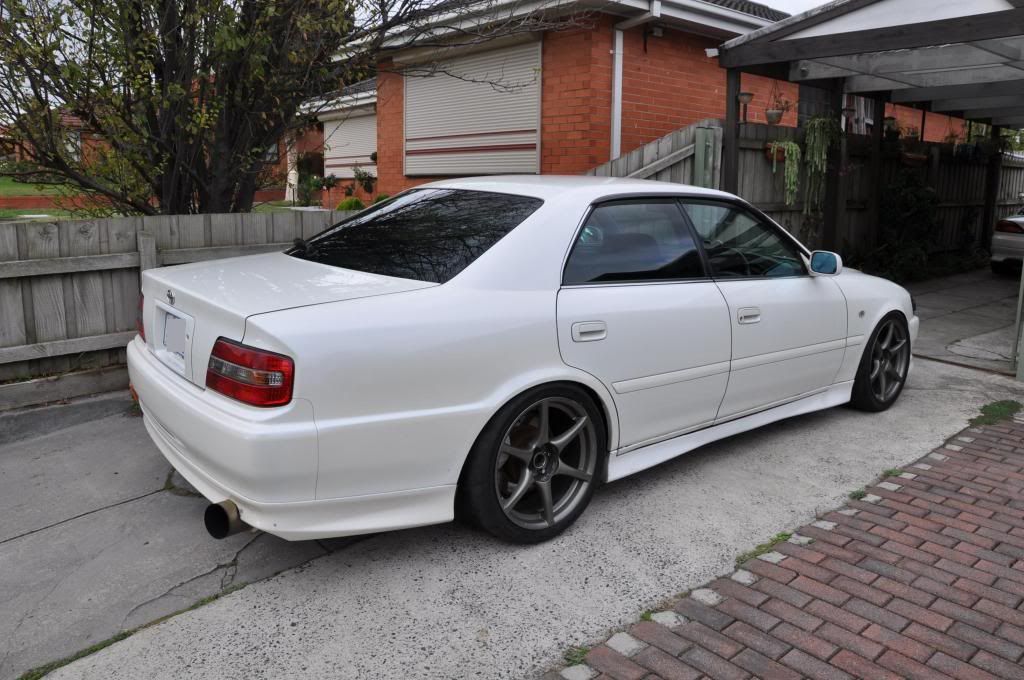 http://www.jzx100.co...6-adams-chaser/
240z: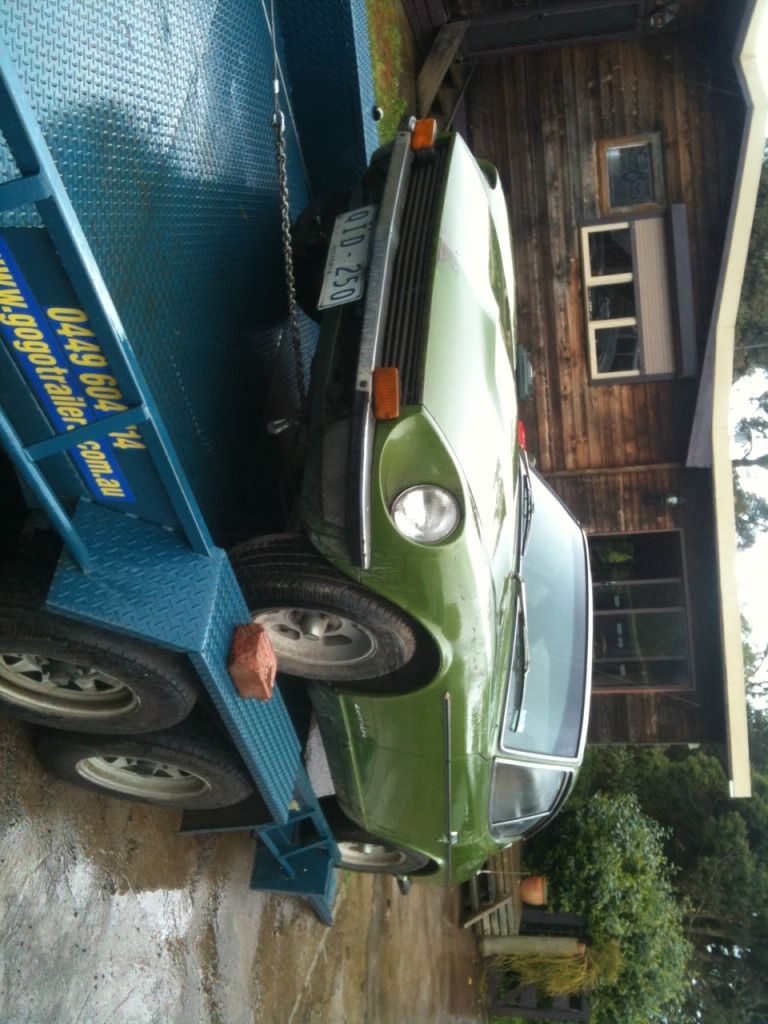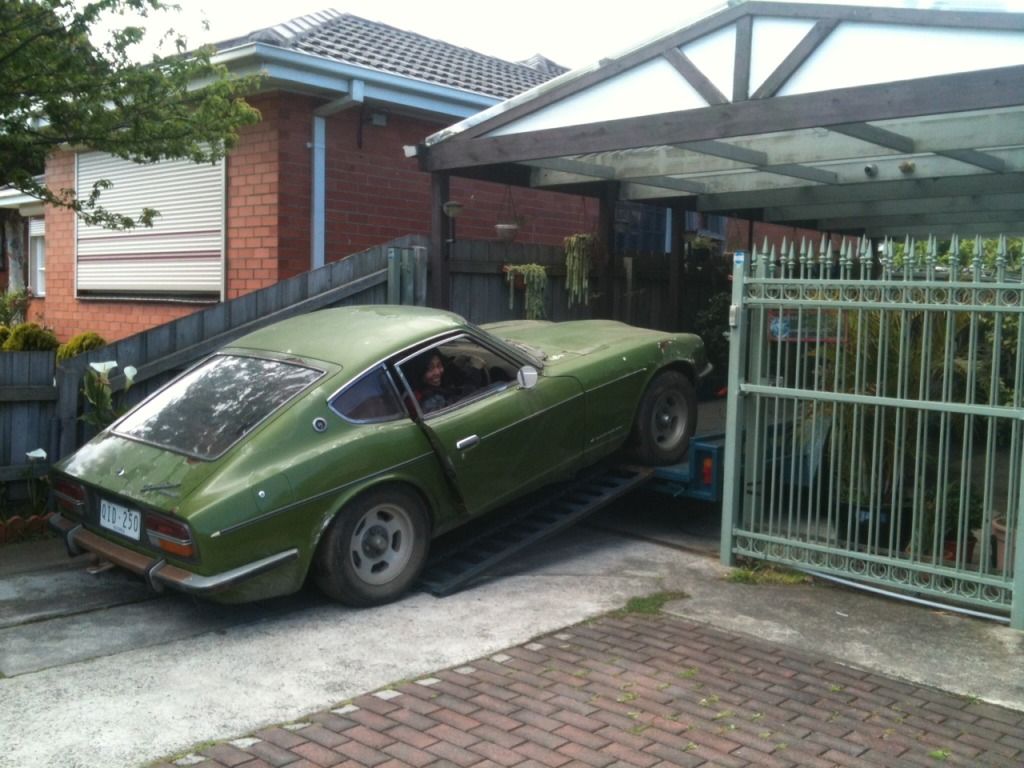 Cheers!
Edit: Sorry for the picture size, I thought it had been resized :S