Last weekend was hectic but managed to get it done.
We have primer now.
First bit off etch primer to cover the bare metal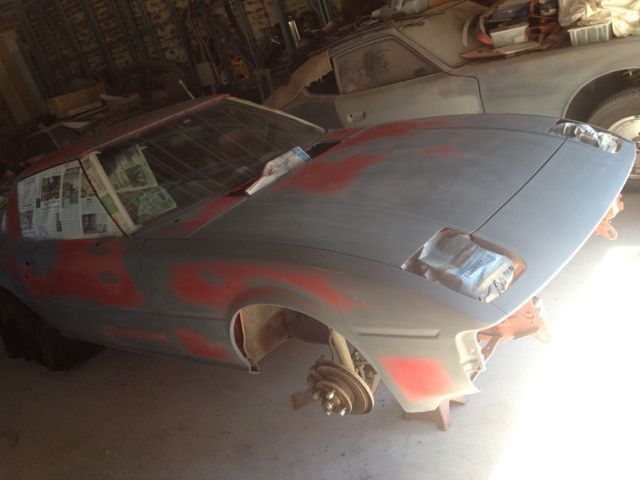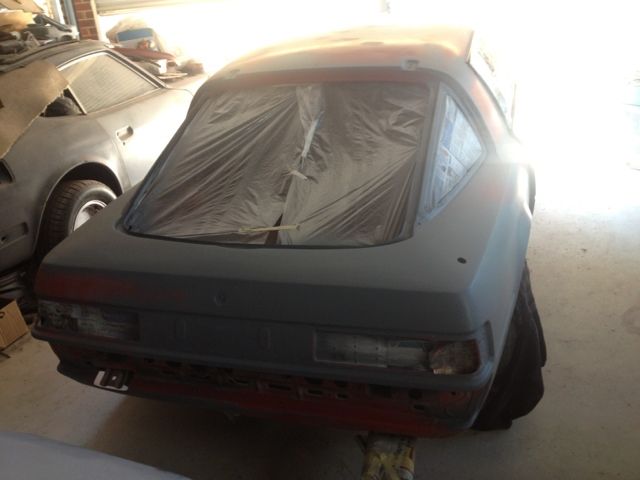 Than 2pk high fill primer over the whole car and bumpers.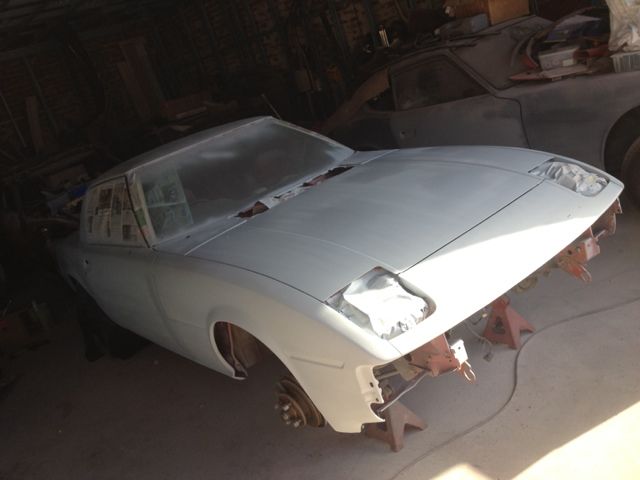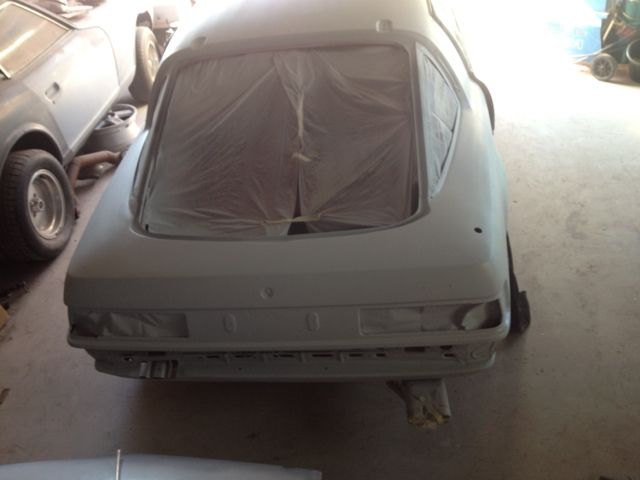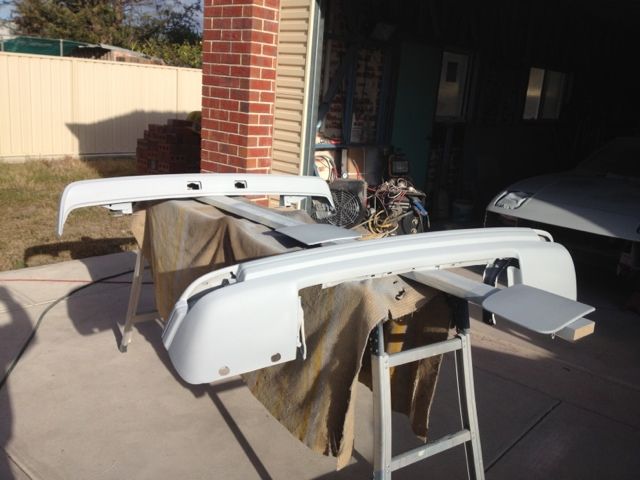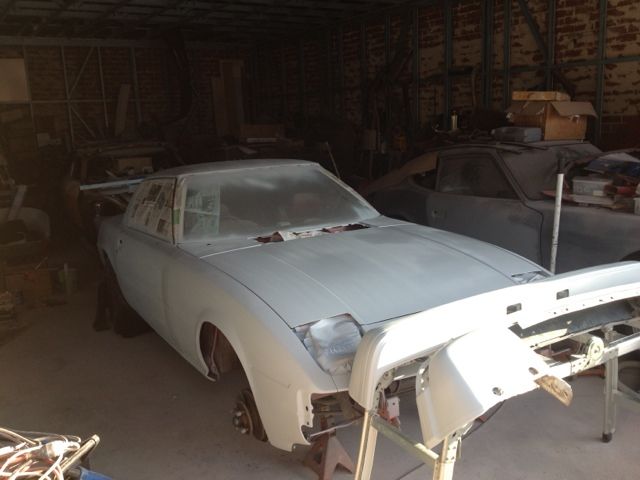 Next bit of sanding after work.hopefully all turns out well than on weekend colour goes on. Finaly I can see little glimpse of bright light at the end of the tunnel.