Time for me to downgrade my current daily so the funds can be used elsewhere.
I bought this as a cheap run about to get me to and from work till I complete my other project car and the Z.
Please refer to my intro page before passing any comments. If any questions regarding that please PM me
http://www.viczcar.c...ic,11638.0.html
now to the fun stuff.
It is a S2 Rx7 besides needing TLC as you can see there are no mods what so ever on this car. Everything is stock. One of the reasons I ended up buying it.
Pics of the car when I went to check it out.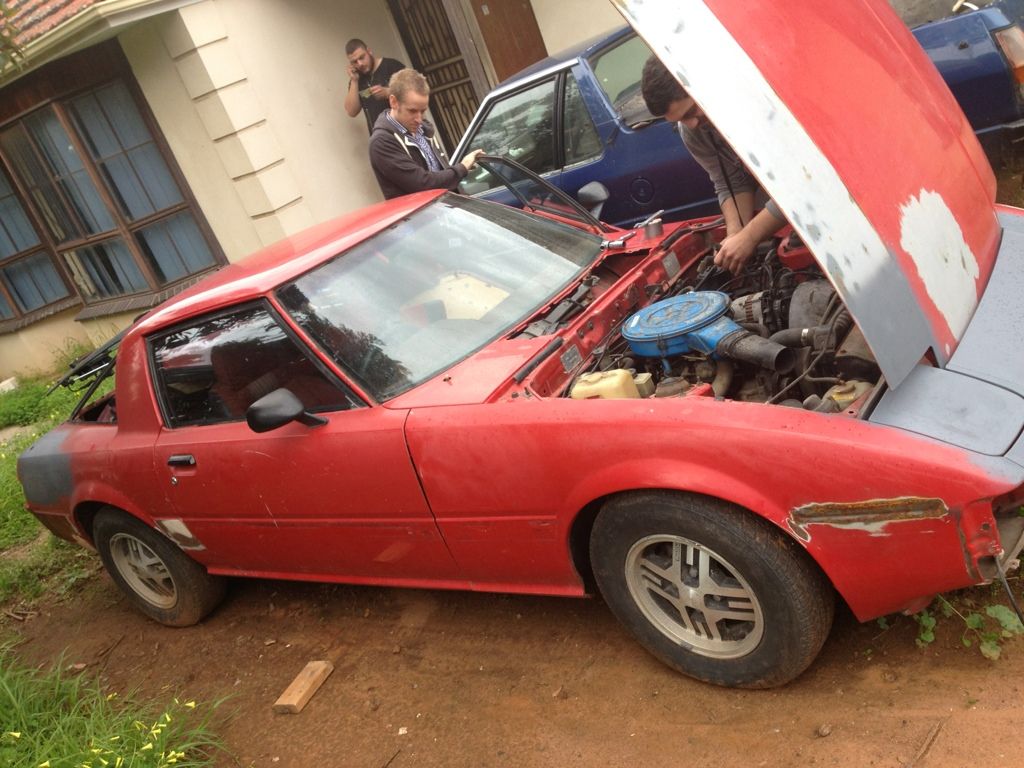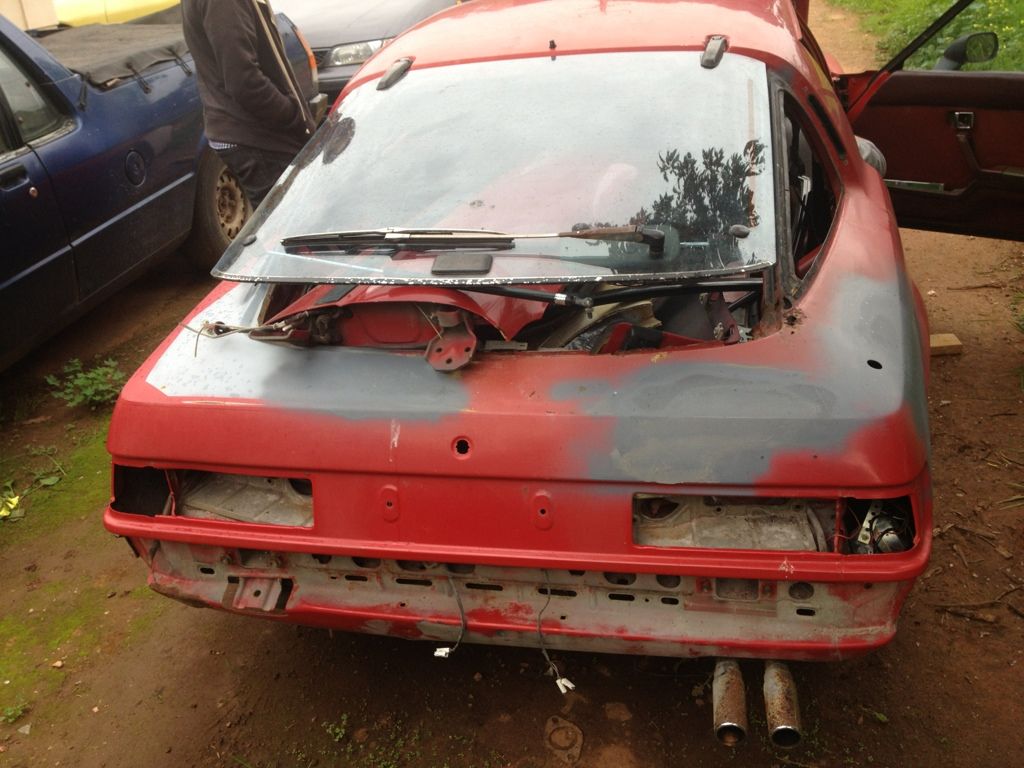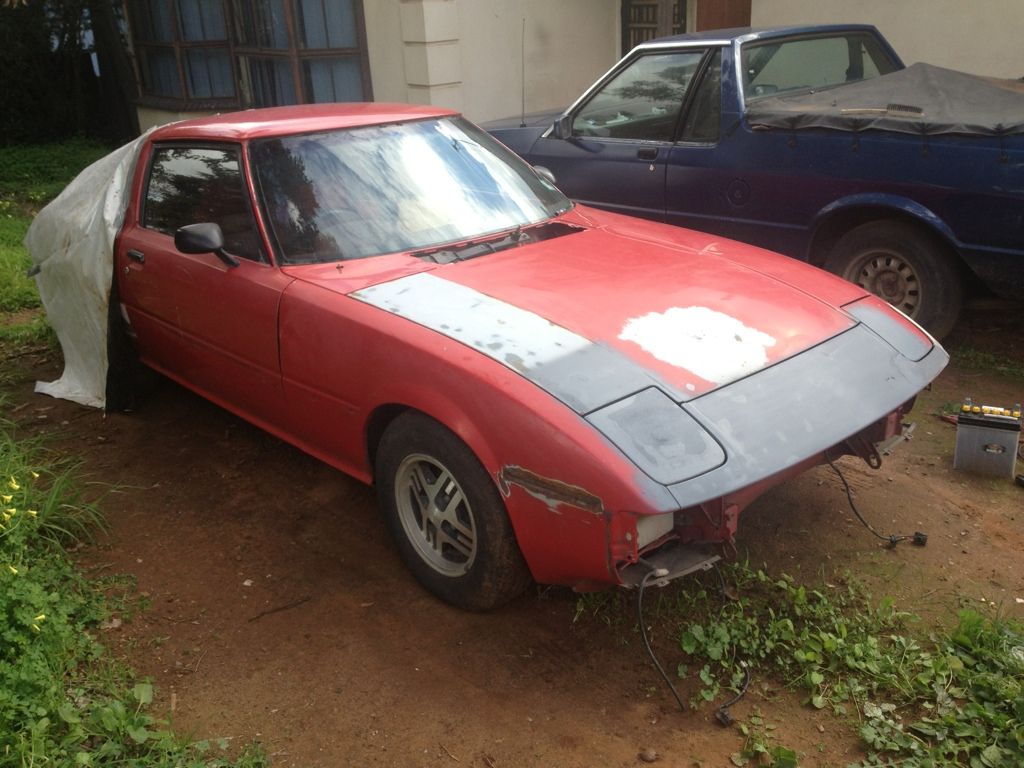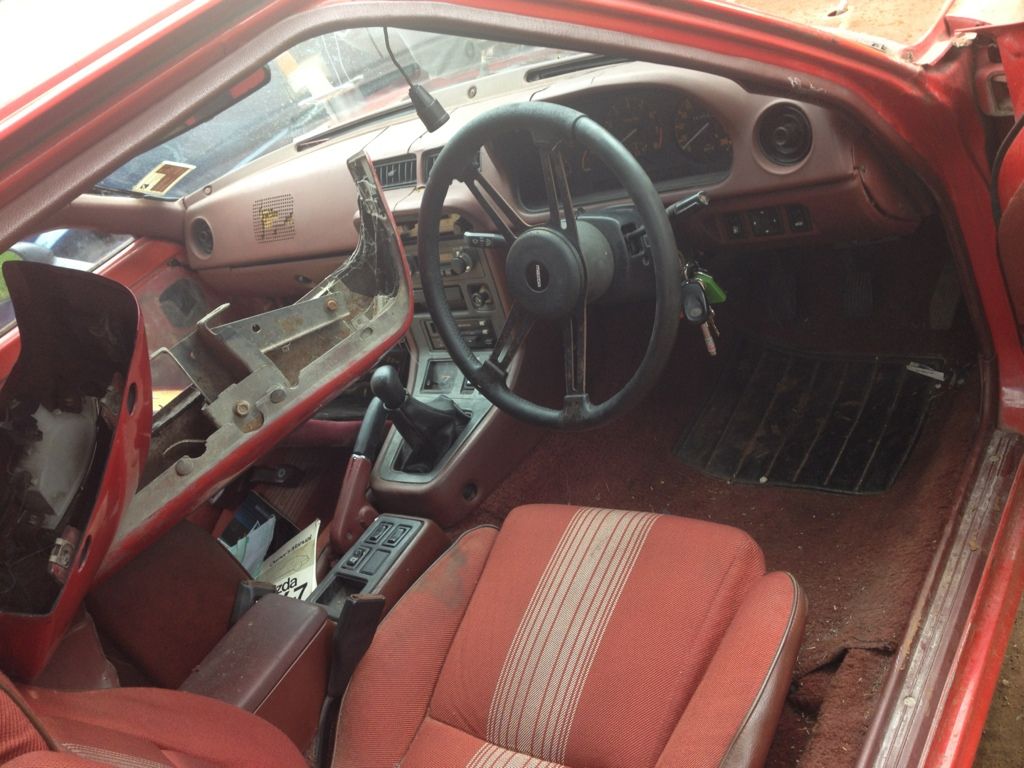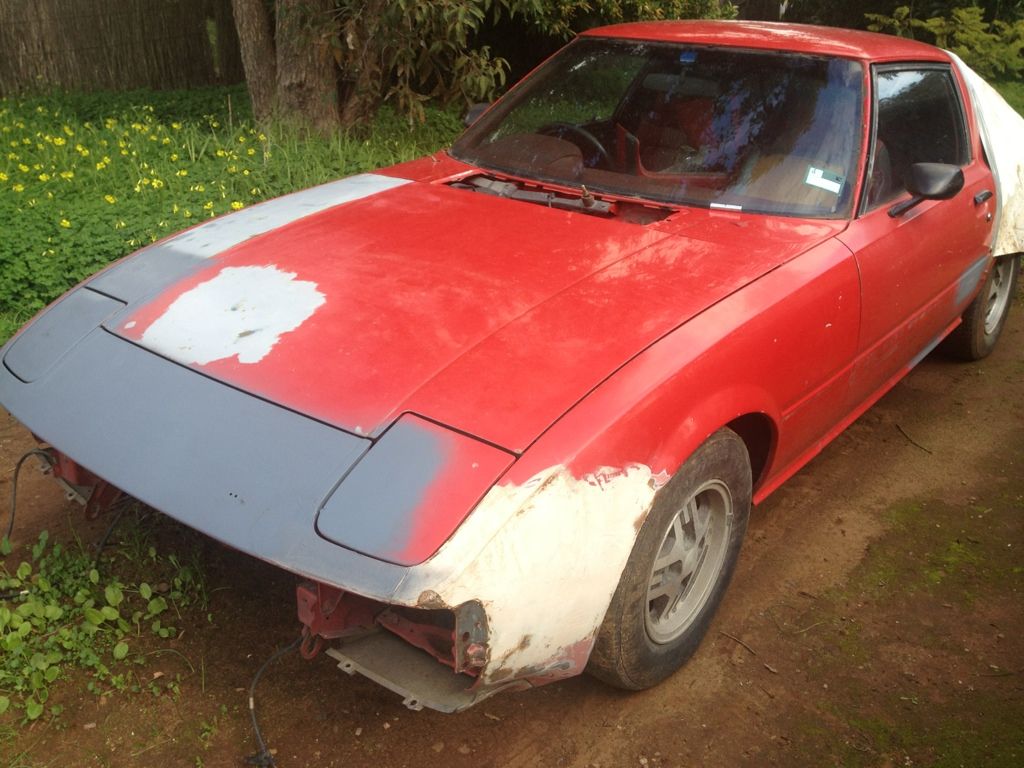 Delivered to my place. After a quick clean up of the junk inside and quick assembly to see what parts I'm missing.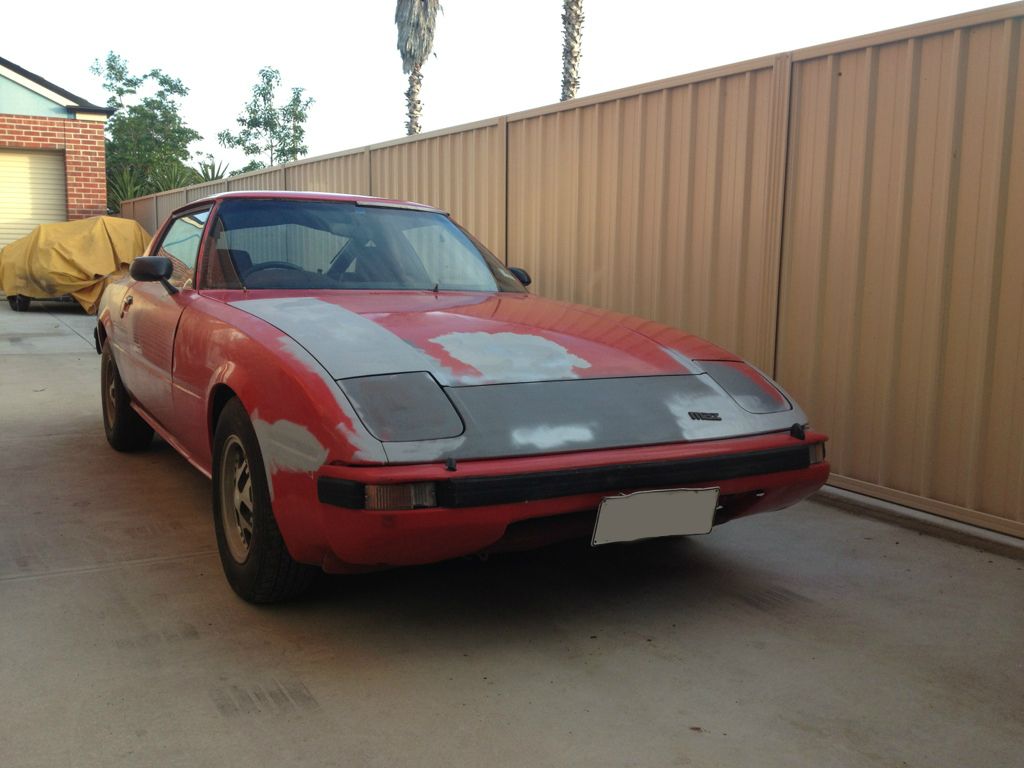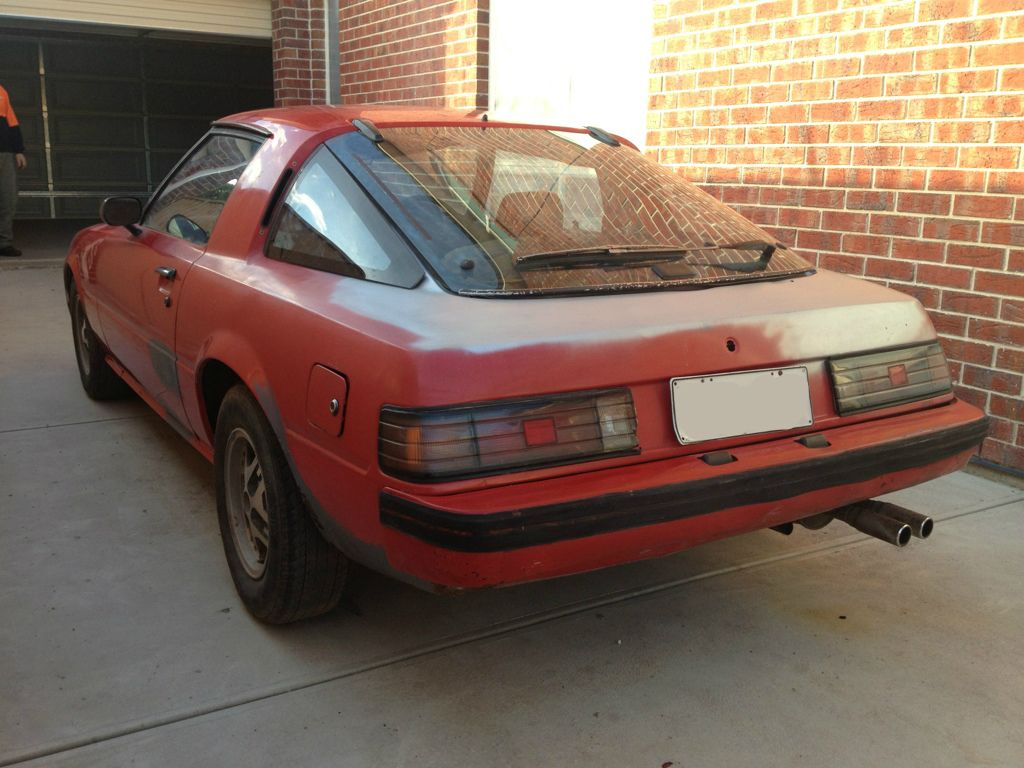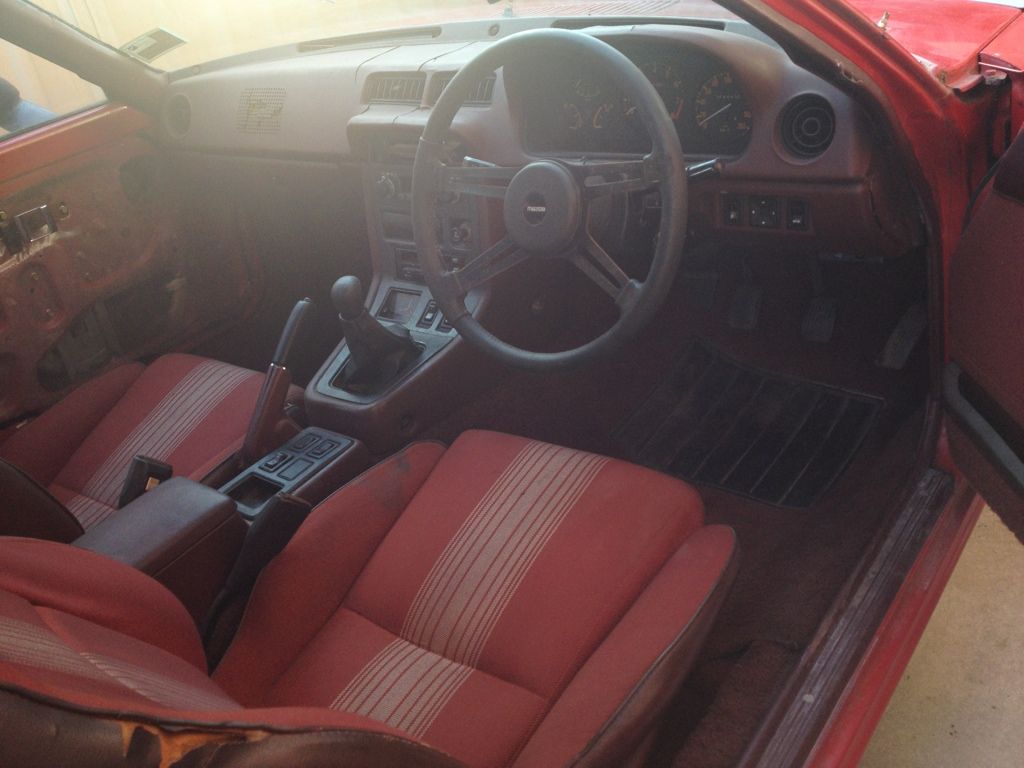 it was running but never driven it as brakes and clutch were not operational.
After quick clutch flush and bleed and top up of brake fluid test drive was in order in my backyard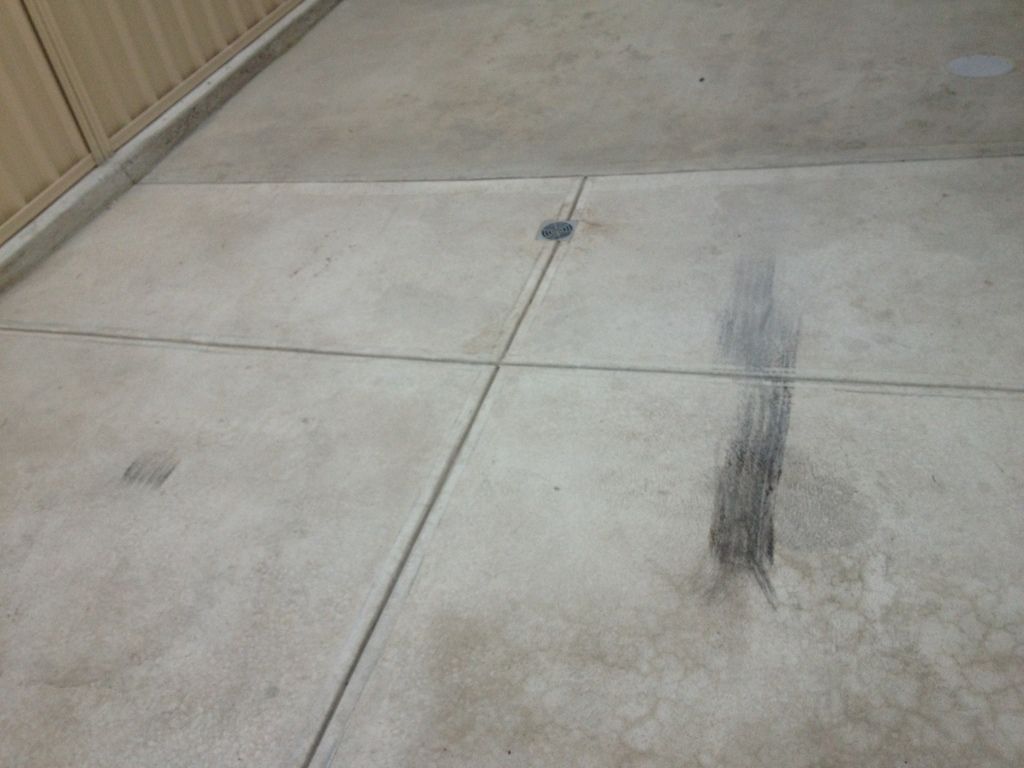 yep she boogies
As the car came with few spares including new hatch rubber, spark plugs,2 spare doors cracked tail lights and 4lt of original colour, plan was quick patch of the small rust area at the hatch and quick rub down and spray to make it more respectable. No show car job just a quick spray to get rid of primer patches.
But as we all know plans change. And I couldn't accept myself doing crap job. So after bit of snooping and digging there was more rust to be found.
what I saw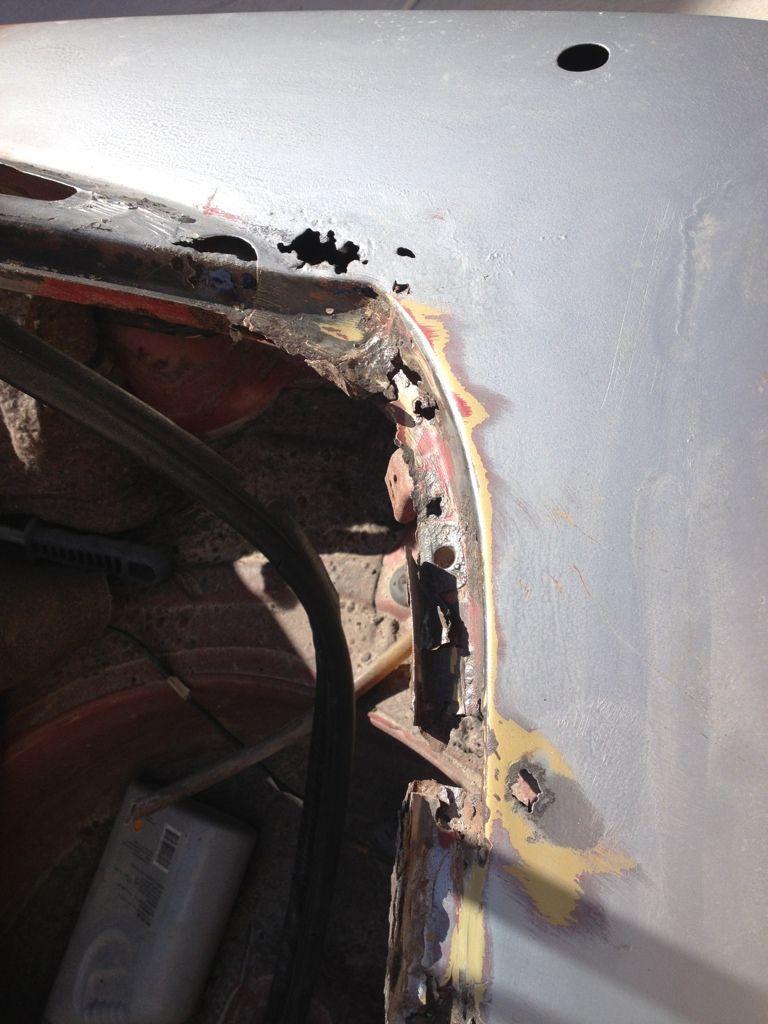 what i didn't
what I thought "she be ok"
and what I ended up doing is striping it to metal to see whats lurking under there from previous owners repair attempts.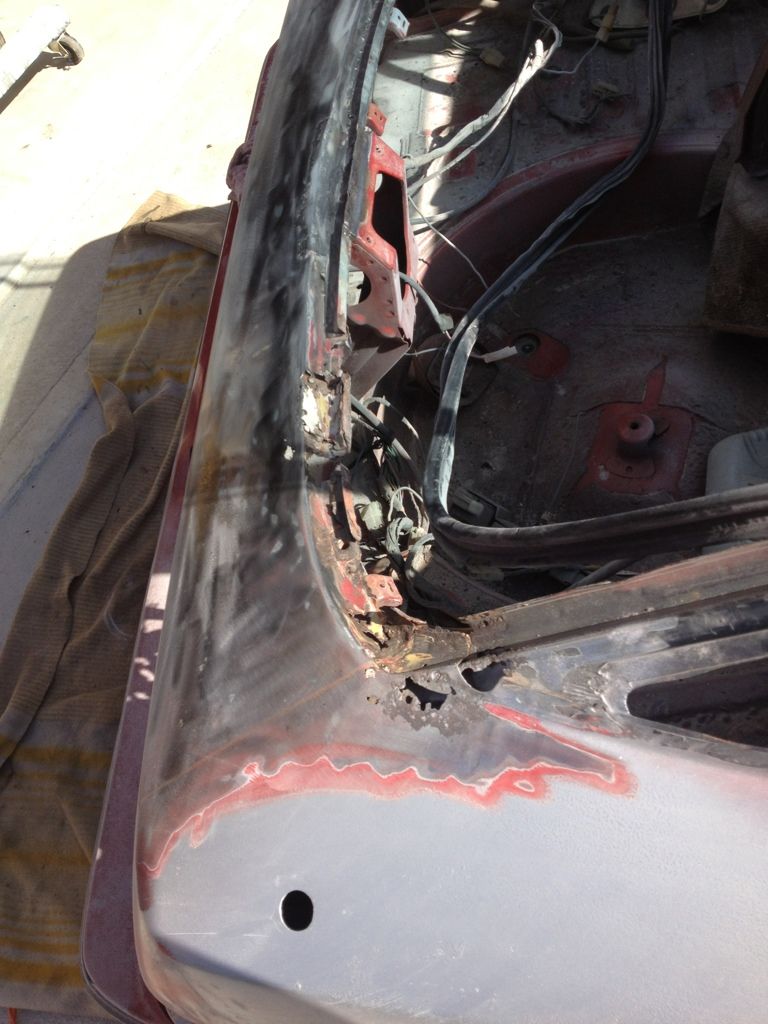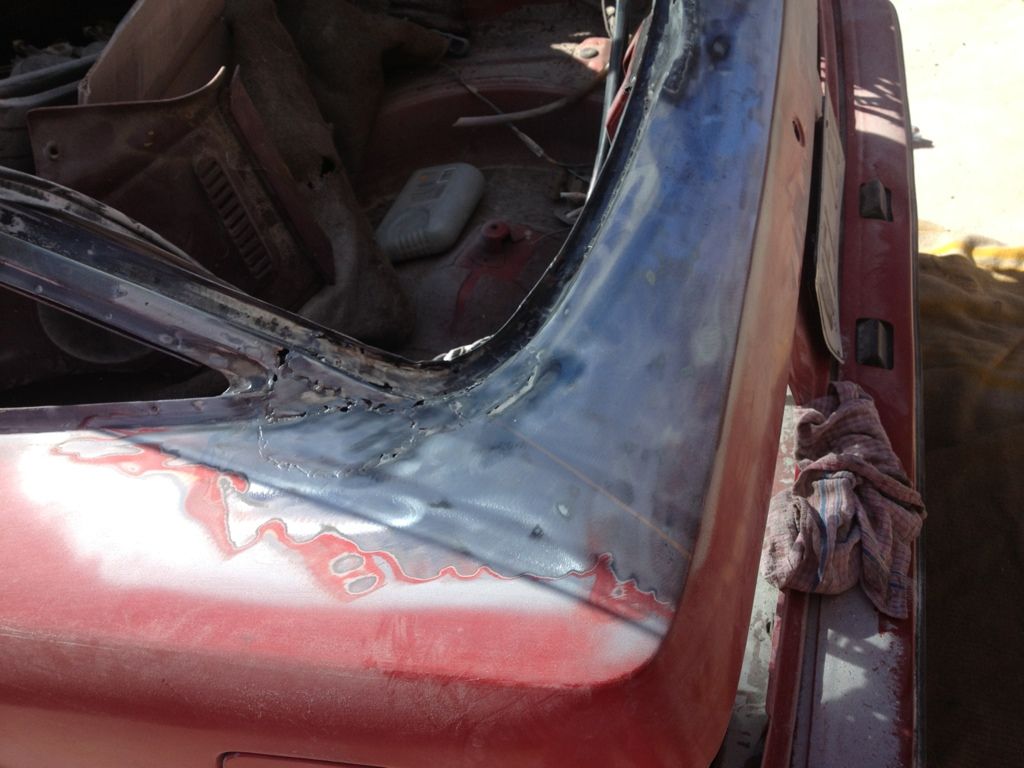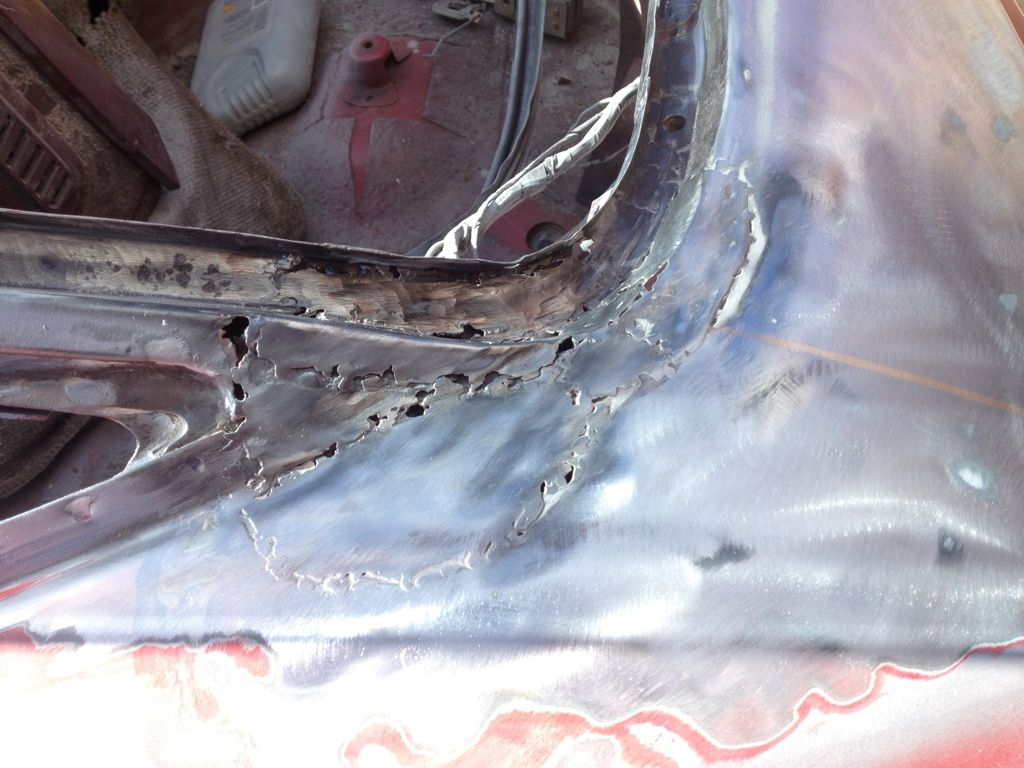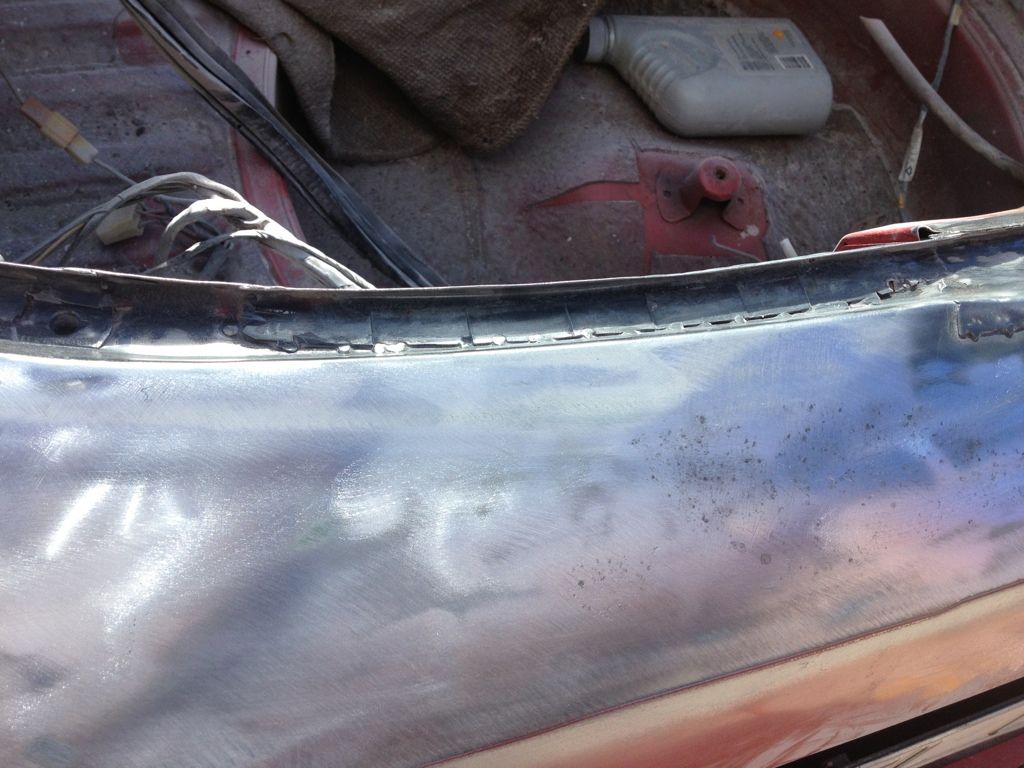 Lucky I went with my gut feel and investigated it further. it was a time bomb. The car was mostly in such a good unmolested condition that deserved to be saved properly. so my "quick fix" ended up "lets fix it properly".
next chapter tomorrow.