I found this one for sale in my home town, Yeh its a little different so ill leave it up to you to work out if you like it or not..
The guy who built it styled it off a bowell.. hmmm. hence the frog mouth front end.. he replaced and lengthened the chassis rails. from what i can see there is a small bubbles of rust on the passenger rear wheel arch. other than that the boddy seamd good.
the interia as been totally re trimmed in black..
The drive train made me alittle sad :'( Its powered buy a mild holden 202 red motor coupled to a 240k 5 speed. the good part it it has commodore 5 stud conversion all round..
the price?
$25,000 ono
if any one is interested i can pass on some details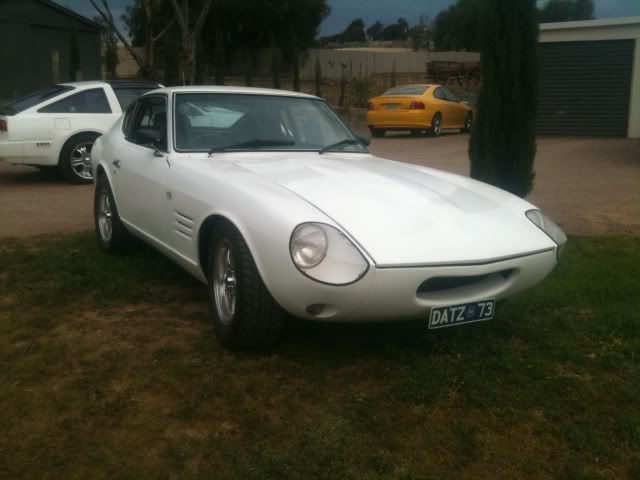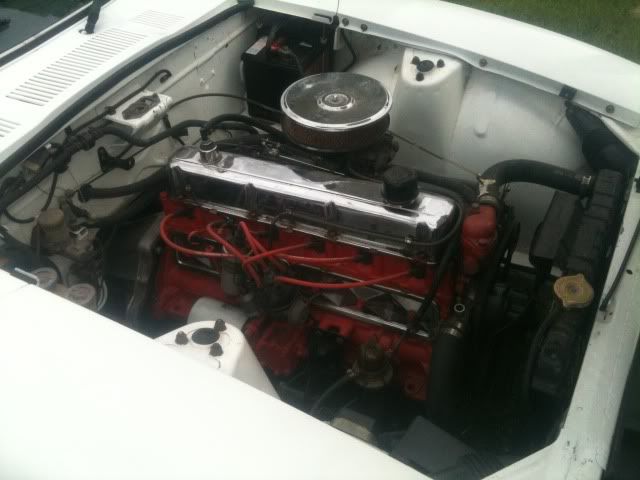 sorry my car got in the way..