Yes we are going again!
This 7-8 Day event is being held again next year (2012) around Feb/March.
It's about 1600kms of THE BEST Zed driving roads in Australia. Coupled together with great accommodation, awesome food (& Drink! *hic*), good company & our Zeds!!!
All finally finishing up with a track day at Symmons Plains Raceway!
For a car & driver you will need around $1800 in funds. Passengers around $800 to $1000pp.
This covers EVERYTHING: Return Spirit of Tassie overnight boat trip, Accommodation, Petrol, Food & Drink, Track day at Symmons Plains & all spending money.
Craig (620Z) is the event coordinator for this trip, so rest assured the organisation will be
second to none!
Here is the trailer video from the 2008 Tassie Tour:
The 2010 thread is here:
http://www.viczcar.c...pic,3850.0.html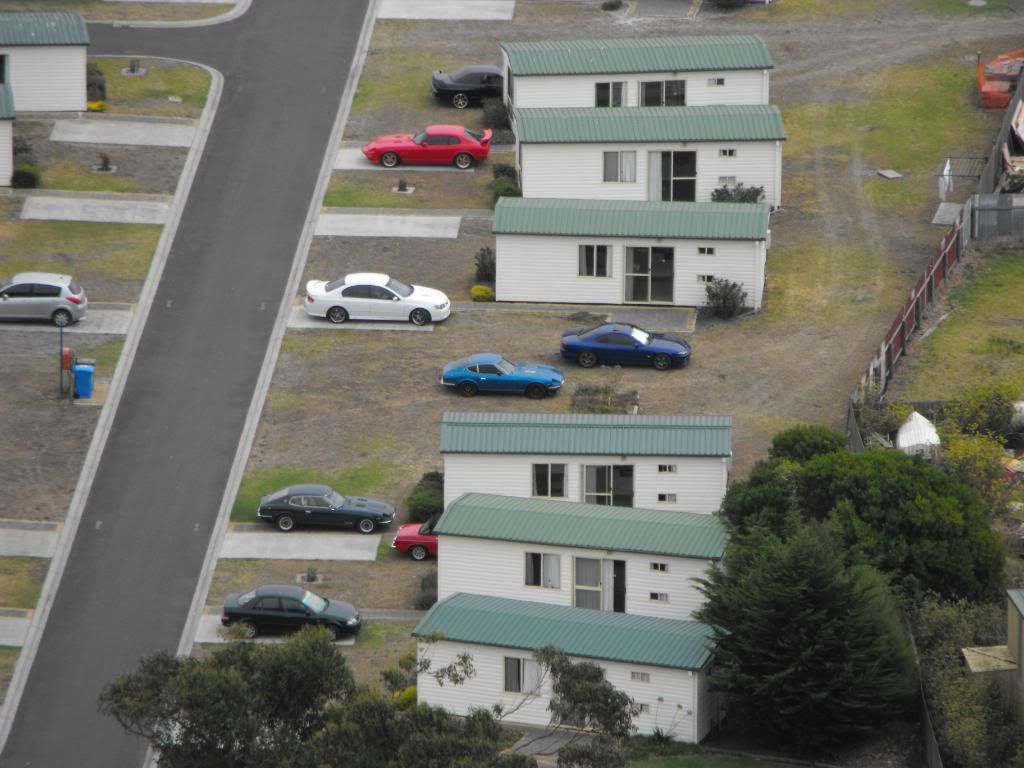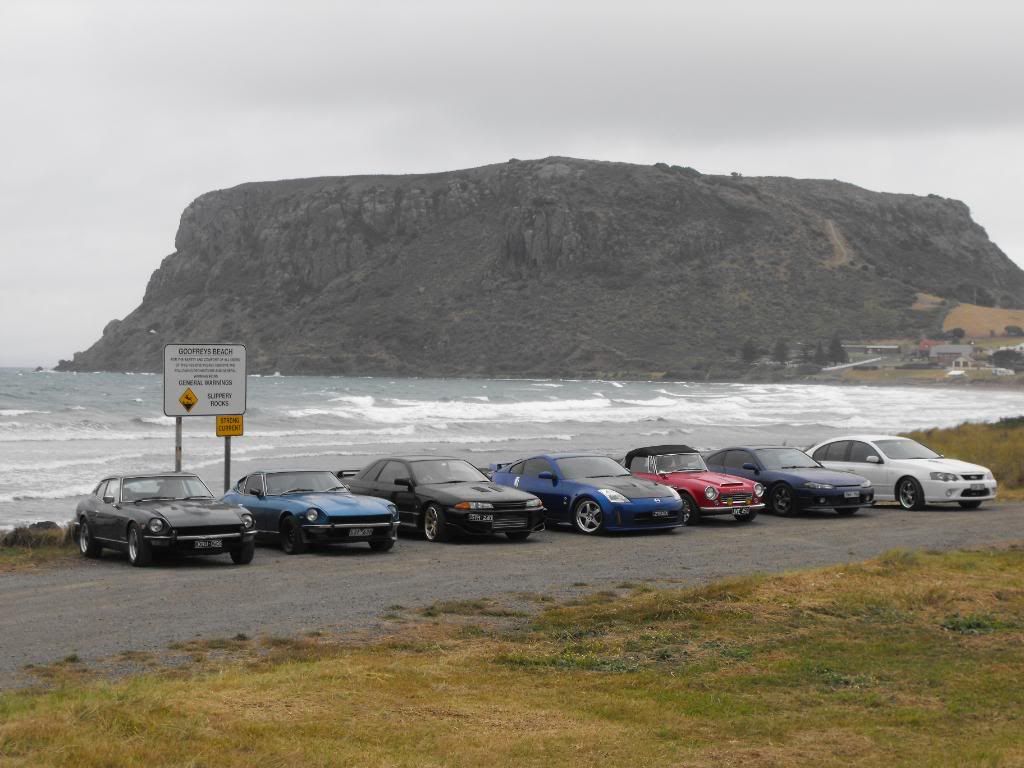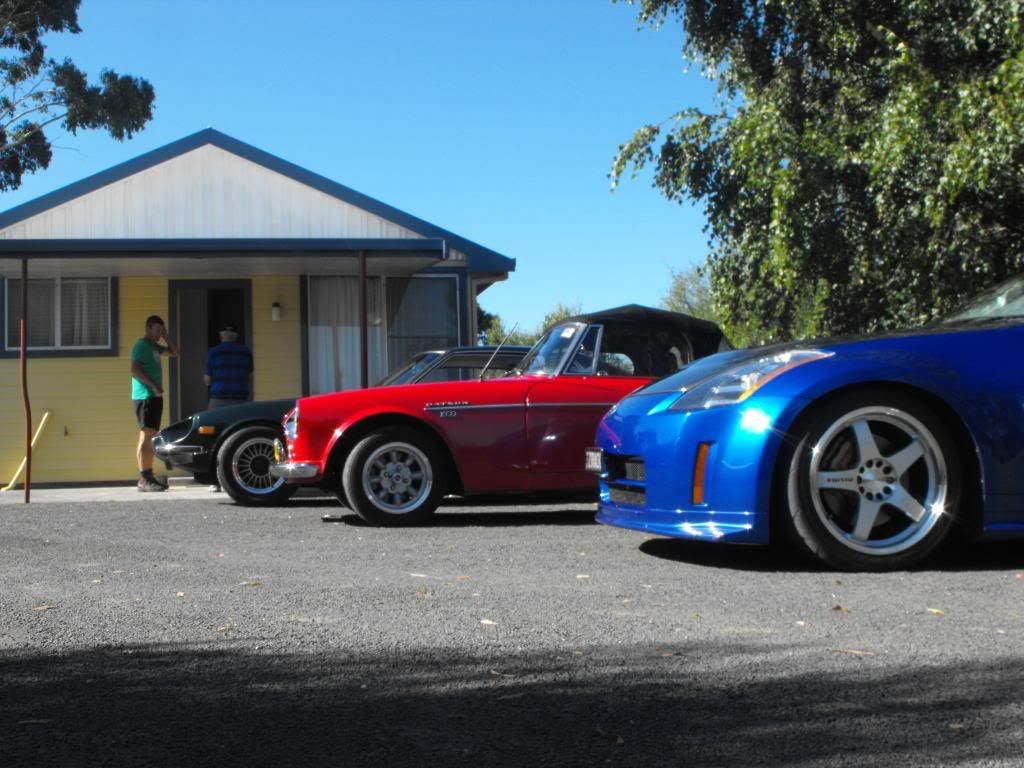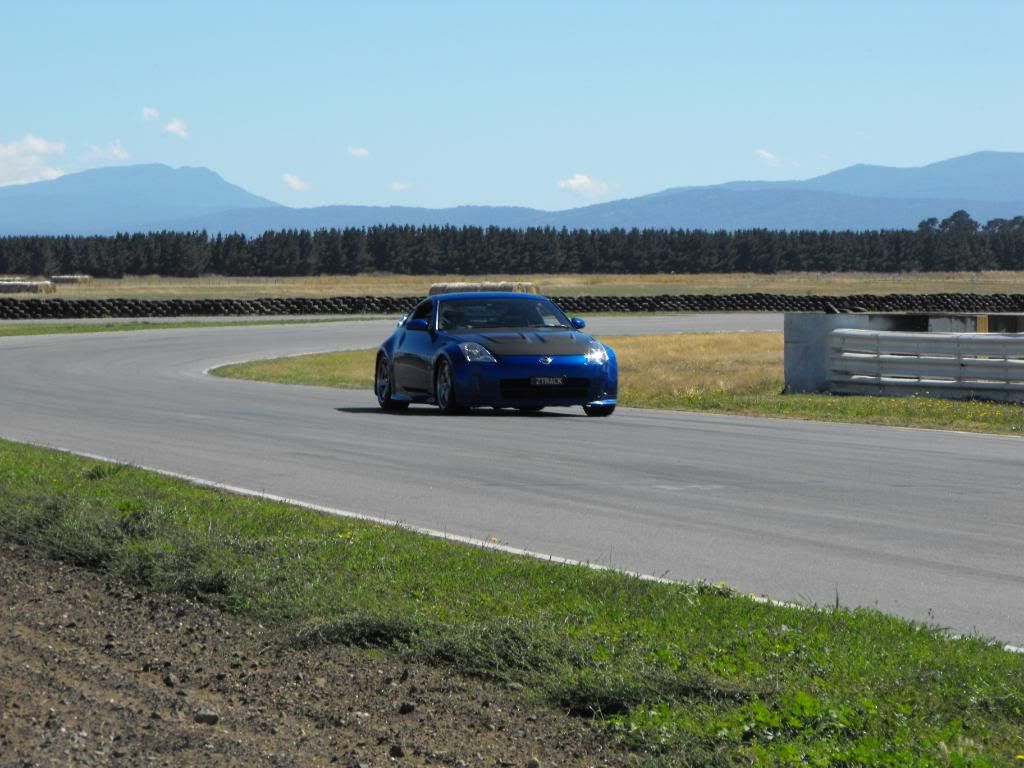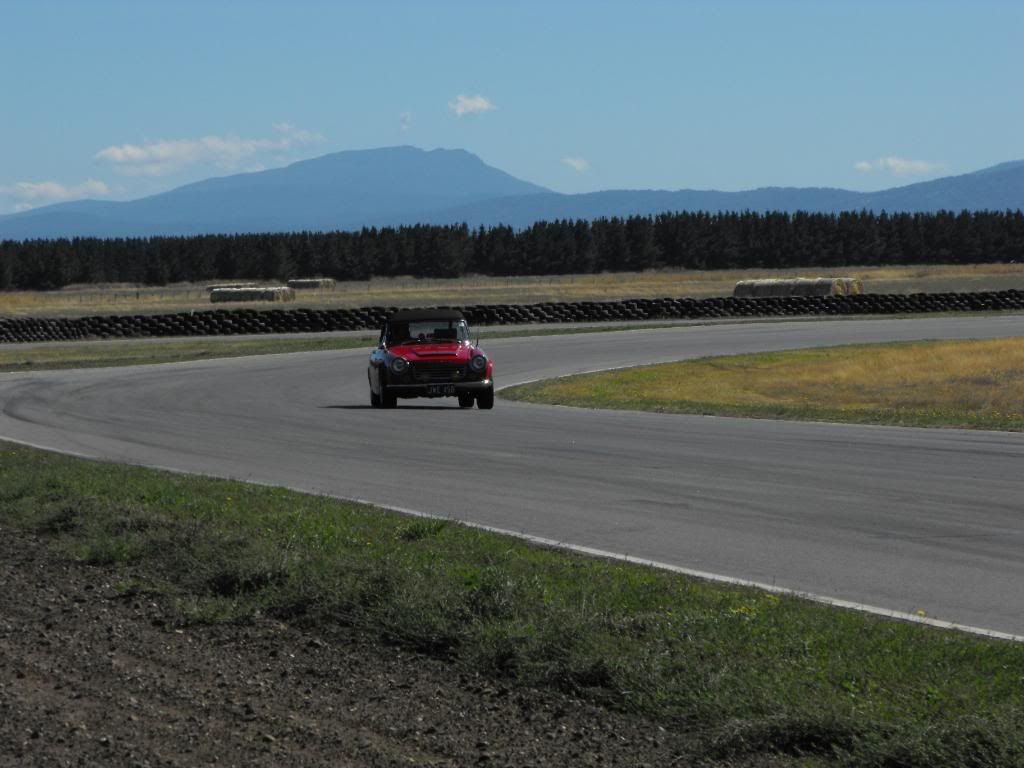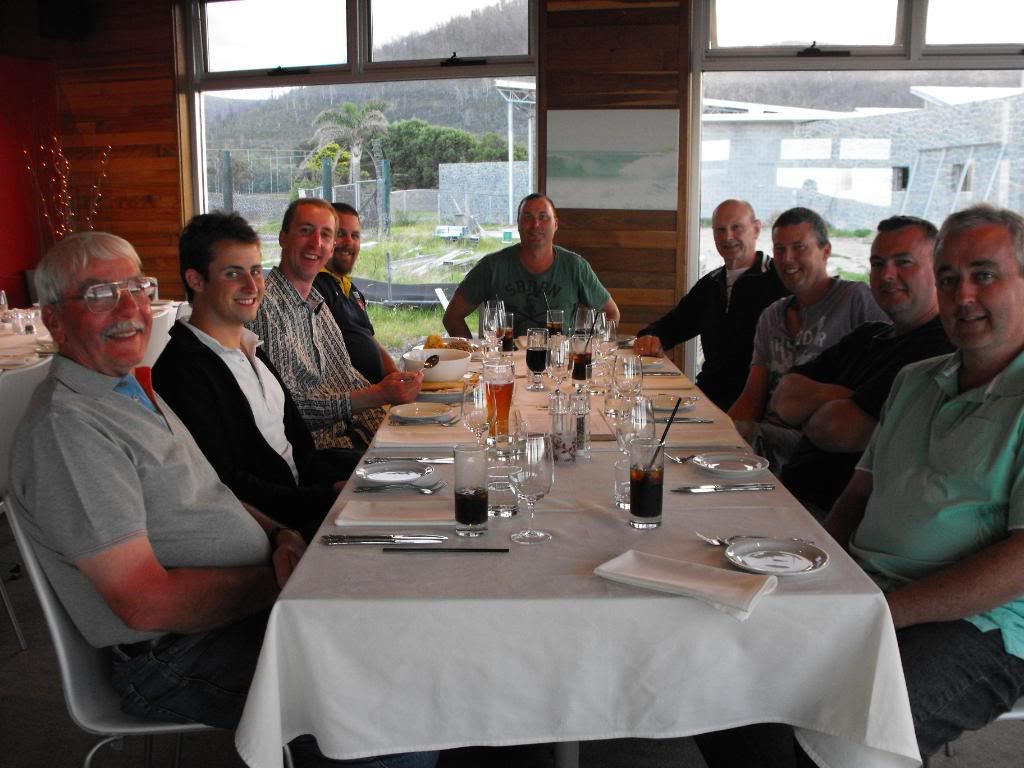 EOI is being taken now for this awesome event!
POST HERE ONLY IF YOU ARE INTERESTED IN JOINING US!!!
A Email address will be supplied later in the year for all correspondence.
-----------------------------------------------------------------------------------------------------------------------------------------------------
Craig - 620Z
Gordo - R32 GTR
JohnBoy - 240Z
Lurch & Jane - 240Z
Dave Chambers - 350Z TT
Martin - 2?0Z
Steve & Deb Siggers -260Z 2+2 (90% sure)