http://www.betamotorsports.com/
I recently purchased an R200 spec. OS Giken SuperLok LSD from John Coffey at BMS ('JohnC' on Hybrid).
I highly recommend John for his professionalism, sales support, reasonable pricing & shipping (I used PayPal to pay for it).
John also has many other Z performance products available on the site.
Pictured below is the LSD in question: Part No:
NS046-HA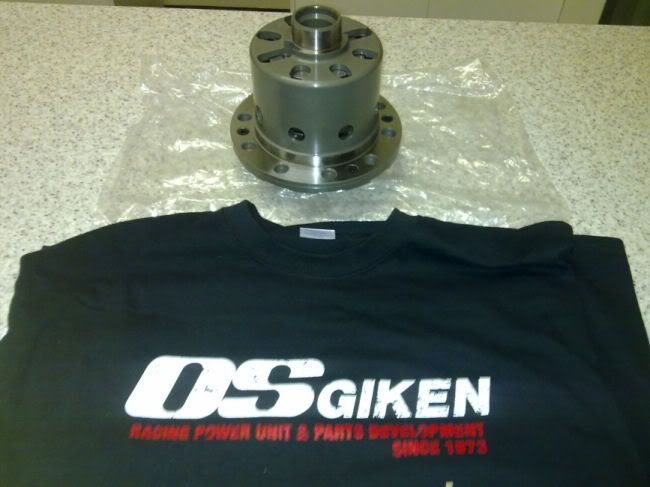 (However it will most likely to need Crown-wheel spacer rings to be able to be fitted correctly).
From BMS:
Four years of extensive research and development lead to a new and revolutionary LSD design with the capacity to house an unprecedented number of friction plates (up to 28 plates in total) and thus the OS Super Lock LSD was born. The increased number of plates directly has not only dramatically improved our LSD design's locking force and enables it to lock fully and completely. An added benefit to being a fully locking mechanism is that less heat is generated, thus resulting in incredible durability. The OSG Super Lock is by far the best LSD we've ever run in our race cars - and we've run Nismo, Quaife, Power brute, and others over the years.
Price was AU$1914 delivered.
(As of March 2011)
I will be using BMS again in the future - HIGHLY RECOMMENDED!