hi,
I'm looking for a pair of rear bumper brackets that fits the late model s30z that was standard on japanese spec fairlady z, and i'm assuming australia as well. I'm looking to do a 280z to 240z rear bumper conversion and having these would help because we didn't have these in north america!
Here's an example what i'm talking about.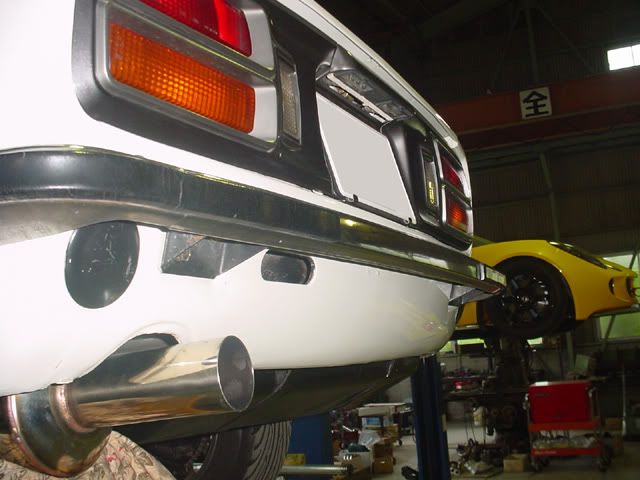 I'm from canada but i hope nobody minds that!
thank you very much!