10:00AM Meeting point at Chirnside Park Kmart Auto Car Park

Maroondah Hwy & Black Springs Rd Chirnside Park 3116

Melways page 37, in F5 and G5

11:30AM Leave first meeting point heading to Buxton via Maroondah Hwy

Quick stop at Maroondah Reservoir/Dam to bunch up and let everyone catch up before we hit the Black Spur as a group.

12:30-1:00PM Arrive at Igloo Roadhouse for the famous Buxton Burgers

2:30PM Head back towards Melbourne (if everyone gets through the burgers by this time)

3:00PM Show and Shine, chit chat and brag, photos and vids at Fernshaw Picnic Grounds car park.

4:00PM (or more if needed) Heading back to Melbourne.



Apart from the departure time of 11:30AM, all other times are APPROXIMATES
ONLY and may change throughout the day.

There is always Police presence on the Spur and it is notorious for accidents, be sure to take care through it.

This is a cruise and not a race so enjoy it for what it is, a cruise.

Safe driving and enjoy the day.
LIST OF THINGS TO BRING ARE 2 WAY RADIOS IF YOU HAVE THEM, FULL TANK OF FUEL
ALTHOUGH YOU CAN FILL UP AT BUXTON, PLENTY OF DRINKING WATER TO STAY HYDRATED
DURING THE DRIVE, SOME COOLANT IN CASE THE CAR OVERHEATS AND SOME BASIC TOOLS
IF YOU CAN. ALSO HATS AND SUN SCREEN WOULD BE A GOOD IDEA.
APART FROM THAT BRING AN APPETITE AS THEM BURGERS ARE MASSIVE!!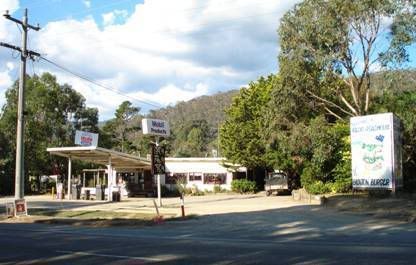 The Igloo Roadhouse
2220 Maroondah Highway
BUXTON VIC 3711
Phone/Fax: 03 5774 7451
Email: theigloo@virtual.net.au
Nestled in the little town of Buxton at the foothills of the magnificent Cathedral Ranges, the Igloo Roadhouse is about 1.5 hours from Melbourne along the Maroondah Highway. Once you get to Buxton, the roadhouse is only 400m down the road from the Buxton Hotel.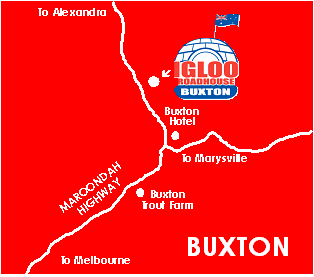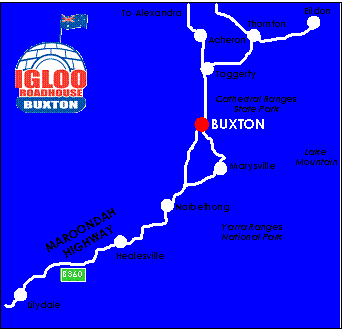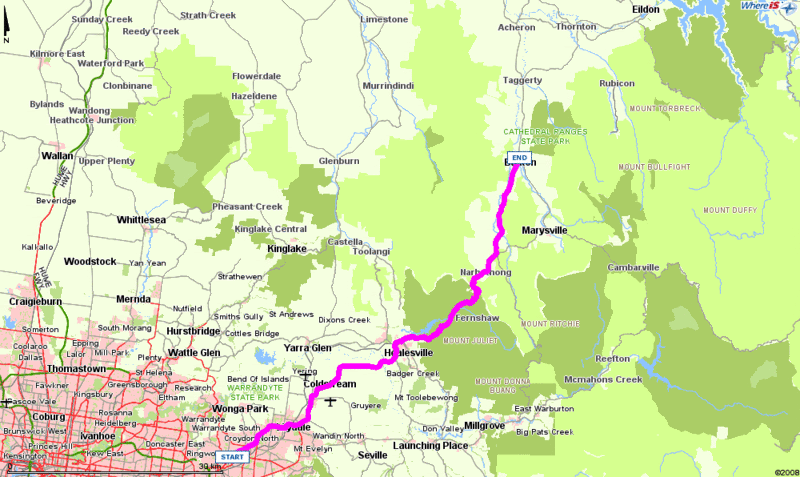 Who's in?