I do not like how my twin exhuasts exit the car through two holes in the rear and this has bothered me for some time. I originally was going to cut a scoop from the bottom around the single tips, then recently I've liked the idea of having two lots of twin tips, like corvette, ferrari and most recently SSV style.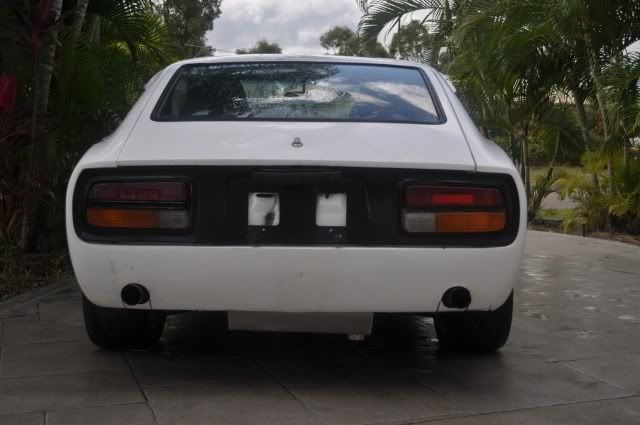 Now I know the concourse enthuisiests will cringe and call me names but I really need to do something with my rear end which may even include re-fitting a rear bumper. I've like the idea of a rear splitter as well but non of the pioneering examples on Hybrid Z have looked very good. Not only would the rear splitter be for looks, but performance as well as it would cover and protect the fuel system which is up under there. Now all you guys that already race your Zeds must have disccussed this as some stage?
How would you think one of these Holden/Pontiac rear diffuser sections would look if incorporated/tucked up under the rear?
These matt black sections are easily available and it seems I almost have exhaust holes in the same spot, there would just be room for twin twins. As it is from a Commodore they would be a little wider, but could be modified. The only other thing I see is Zeds seem flat across the back and these have a little curve.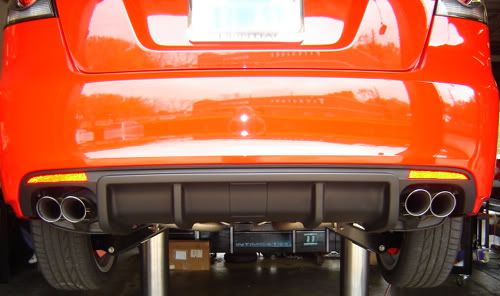 http://forums.justco...r-diffuser.html
http://holmart.com.a...ine/prod311.htm