Hey guys,
We get this question often enough. Might help if we centralized a bit of information on it.
240z carby's AKA Round Tops:
Made by Hitachi, they were a Jap licensed copy of British SUs. They came in 3 and 4 screw variations, which refers to the number of screws holding down the dome. They are good carbs and are easy to tune and work on. I put a set on my 260z.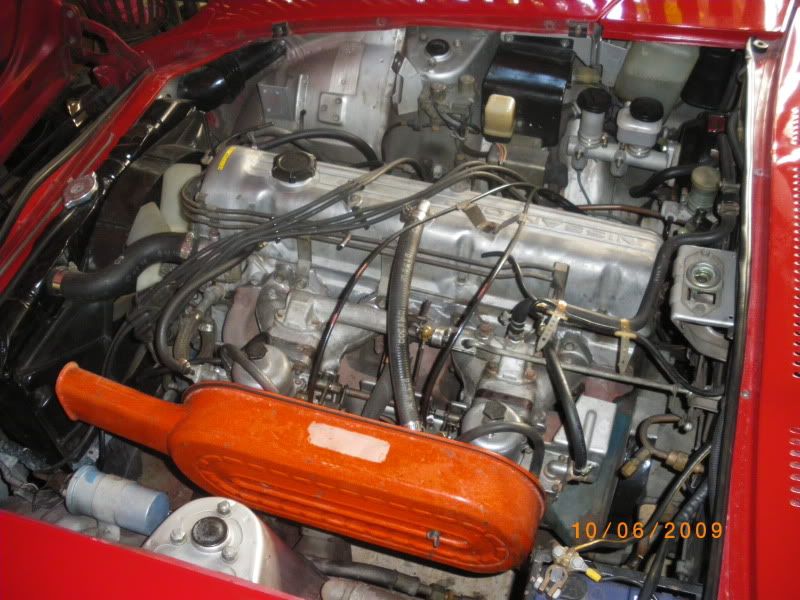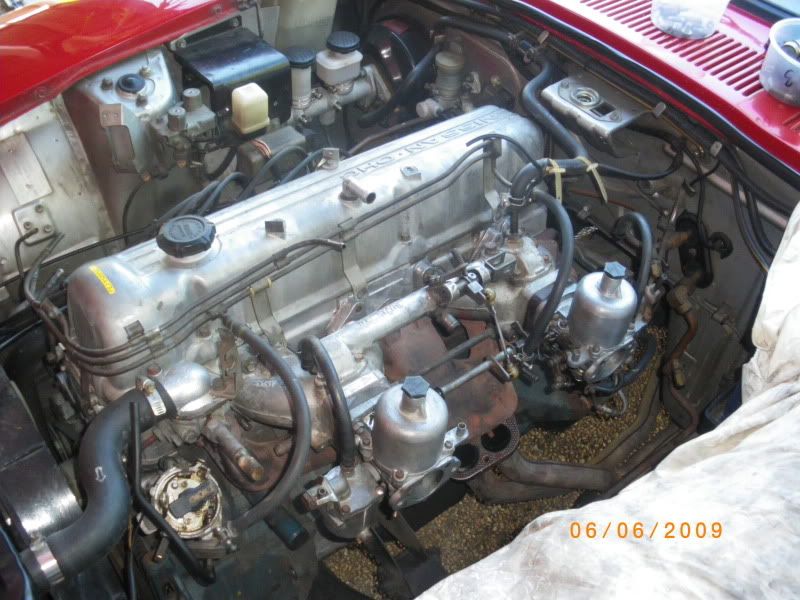 260z carby's AKA Flat Tops:
Also made by Hitachi, they were still based on the British SU but were much more modified to pass emissions regulations. 260z carby's are known for being difficult to work on, poor for performance and generally ugly. It is very common practise for Z owners to replace them with British SUs or 240z Hitachi SUs.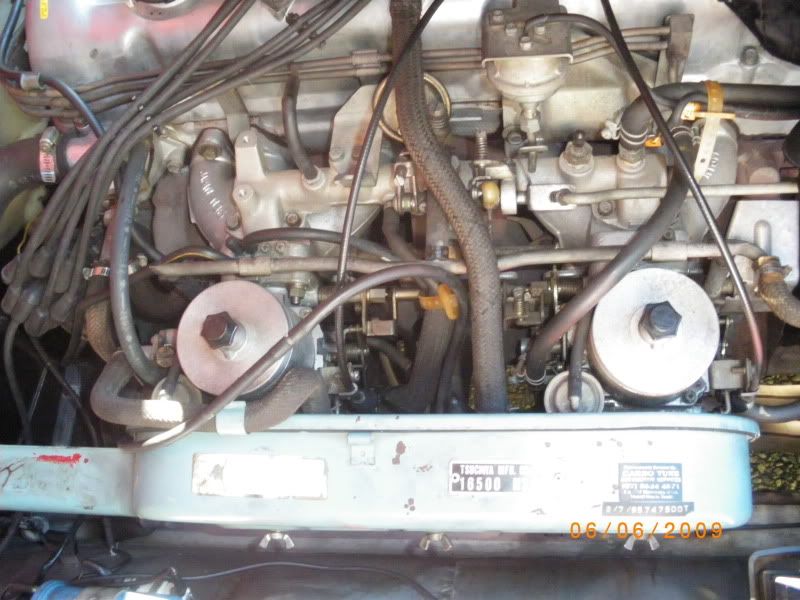 Feel free to add more info guys - I'll update the main post with it.
Edit: Here is a good website with a lot of relevant information:
http://www.zparts.co...differences.htm