Hey guys,
I figured you guys like car stories. Well this is the beginning of one.
My father passed away when I was 13, well before I was interested in cars. Recently I had been thinking about my next car (still going to keep the Z don't worry) and I realised that my Dad had owned a beautiful white XJ6 in the early 90s. He sold the car when I was little and I can only vaguely remember it so I dived into our old boxes of photos and found these: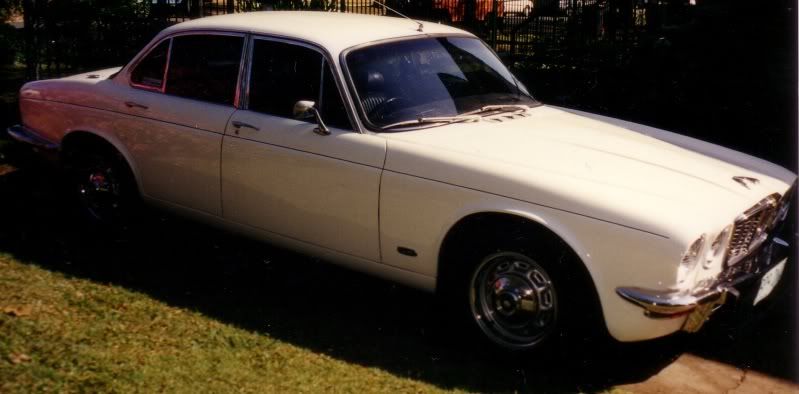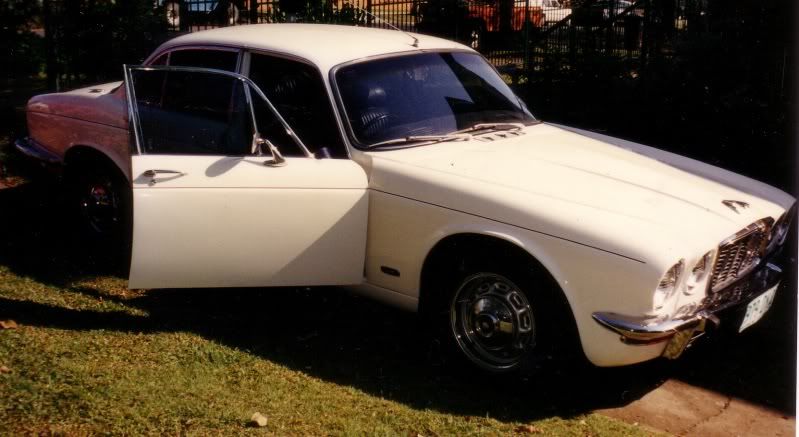 I've decided that I'm going to find his car and if the owners are interested in selling, buy it from them. I've sent emails to the Jag club of Qld in hope that they may know the car and point me in the right direction. I'll let you know how it goes.