Hi guys, here is some info and pics of my new Zed.
Build: 71' HS3010567
Engine: LS1 5.7L with a mafless tune, and block hugging headers (4>2>1)
Gearbox: 6 speed manual T56
Diff: R200 LSD 3.45 gears. Z32 CV shafts
Brakes: Z32 fronts and rears
Suspension: Coil over conversion, spring rates and dampner details unknown.
Fuel system: Alloy fuel cell, Carter lift pump, surge tank, Bosch 044 fuel pump, fuel reg.
Plans at this stage is to go over the car and fix up wiring. The dash isn't connected so maybe some aftermarket gauges for speed and revs might be able to get signals from the LS1 pcm. Maybe a new radiator, then there's nothing really stopping me from attending a motokhana. Re-install the interior as it was kind of all thrown in at the last minute. New carpets and vinyl. I've got a new weatherstrip kit from Black Dragon to go on. A rear spoiler. Still lots of things to do but certainly closer to being RWC than my other one. New paint job one day, but I love the white.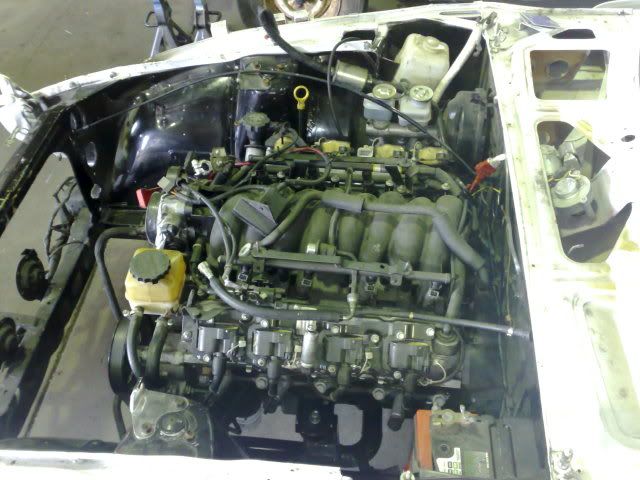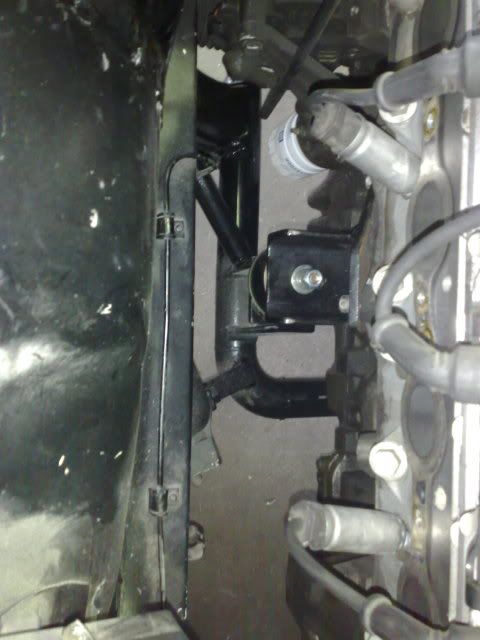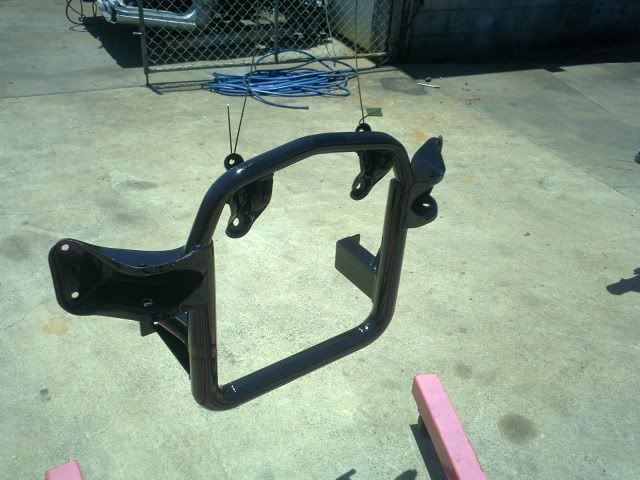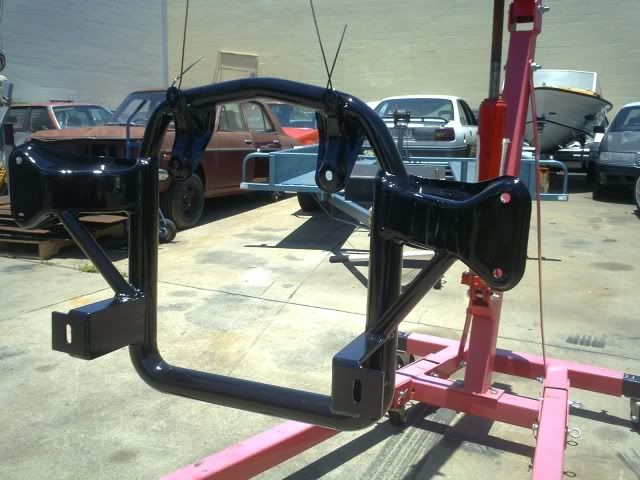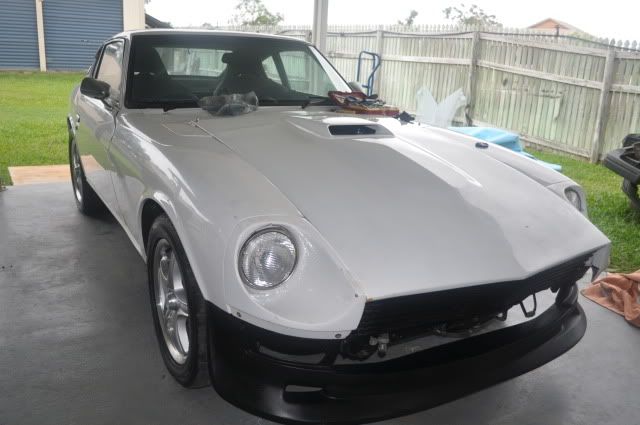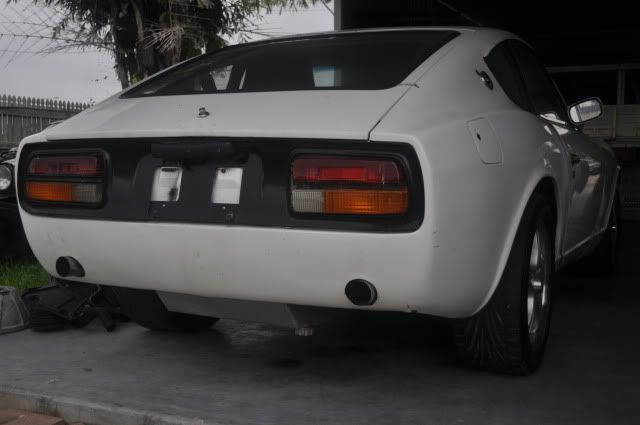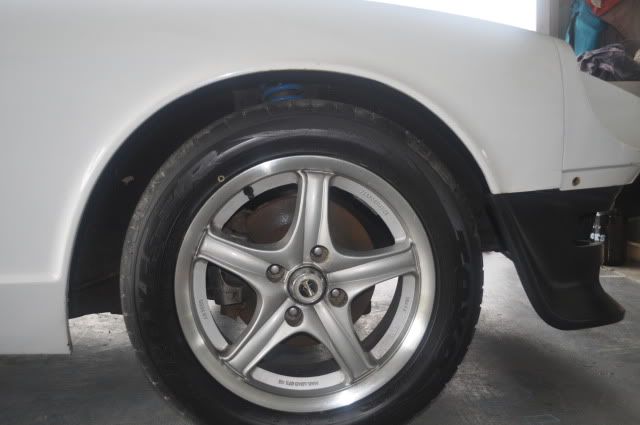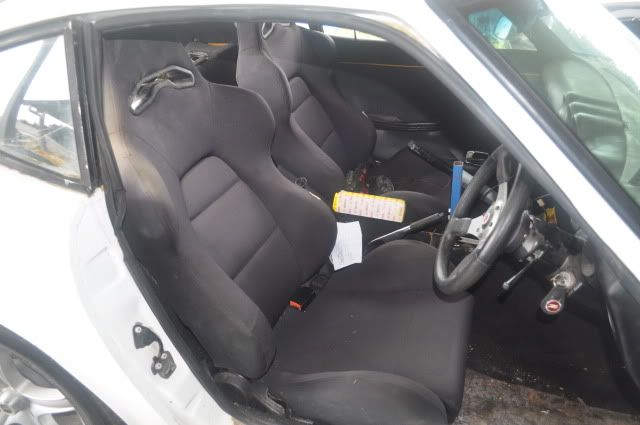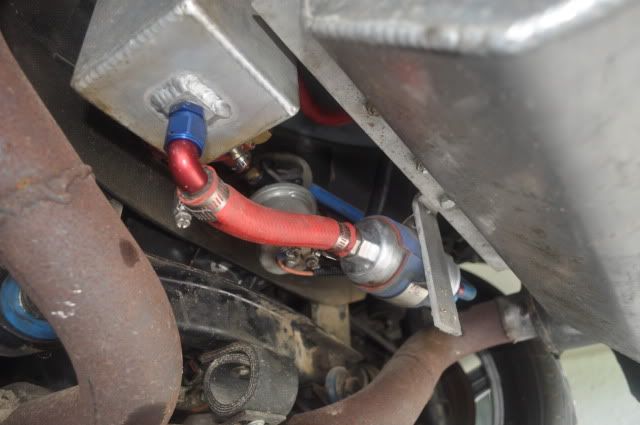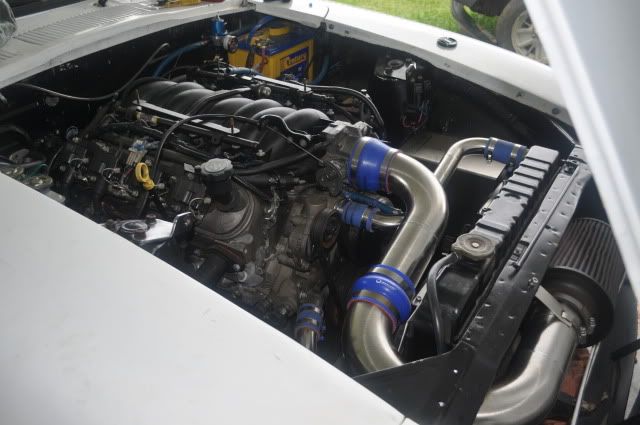 Hopefully one day it will look like this.