Wrecking 2 complete 280zx's (80' and 82' models)
Both 5 speed manuals, both R200's but I'm keeping one of each;D.
Engines are complete but can be seperated.
All glass is good and no body damage, but they both have some rust bubbles in the doors etc.
Feel free to ask questions or request parts/pictures as I'm not about to list and price everything at least until those parts are removed from car.
Pics below are of first car, second one arrives tomorrow.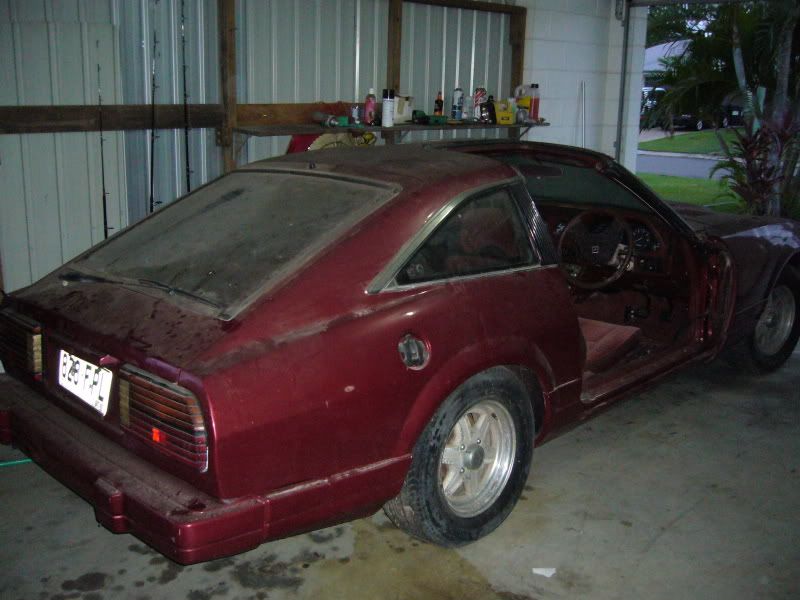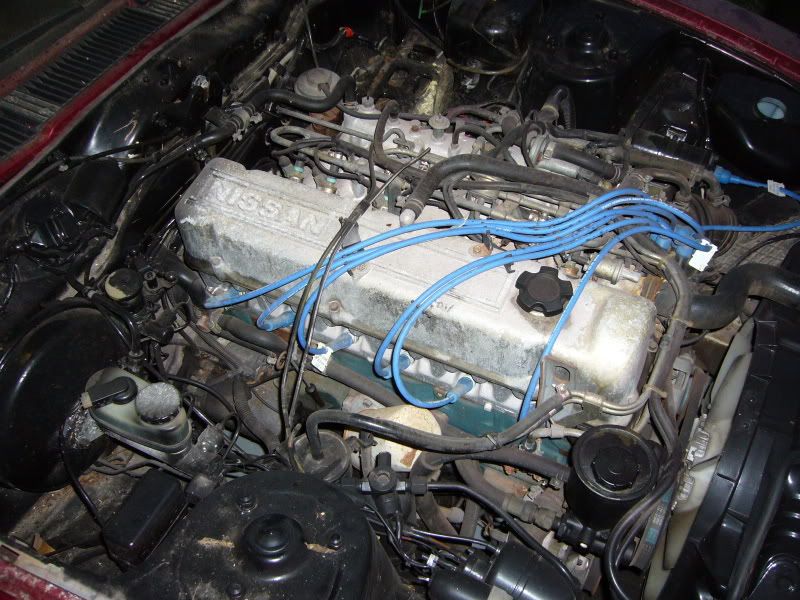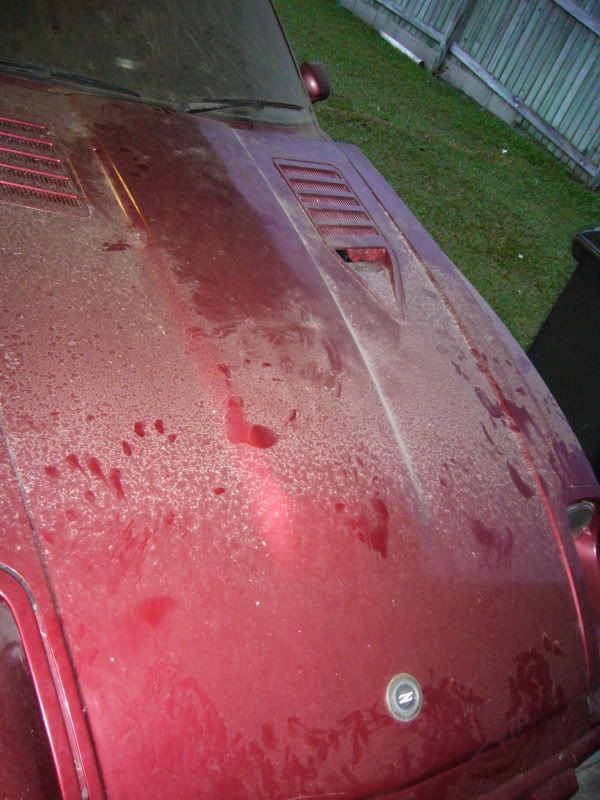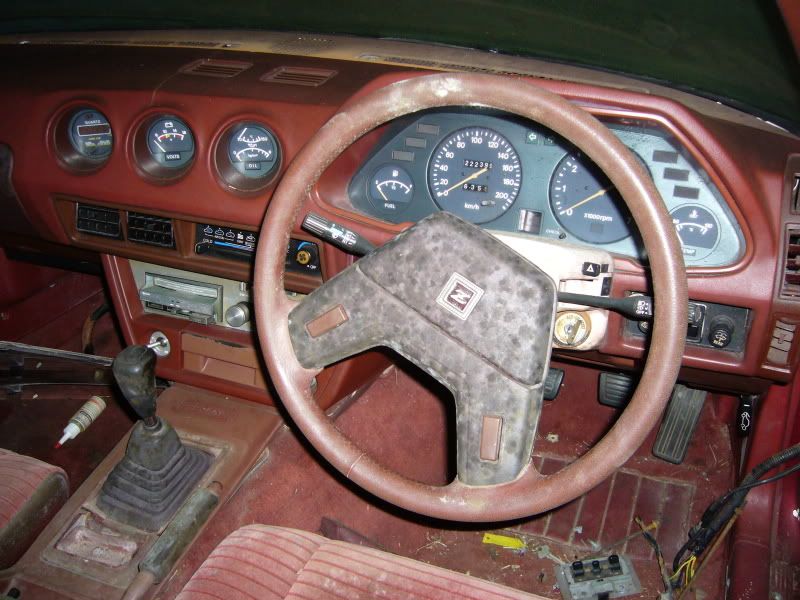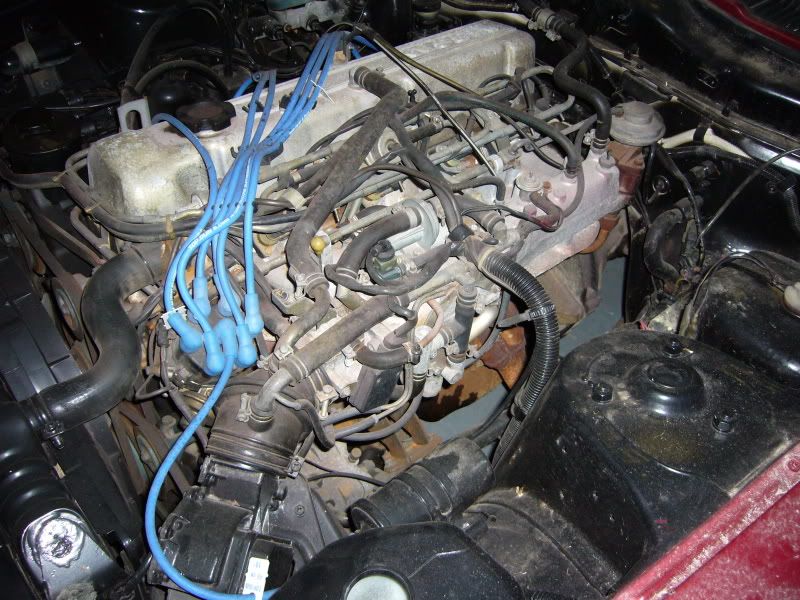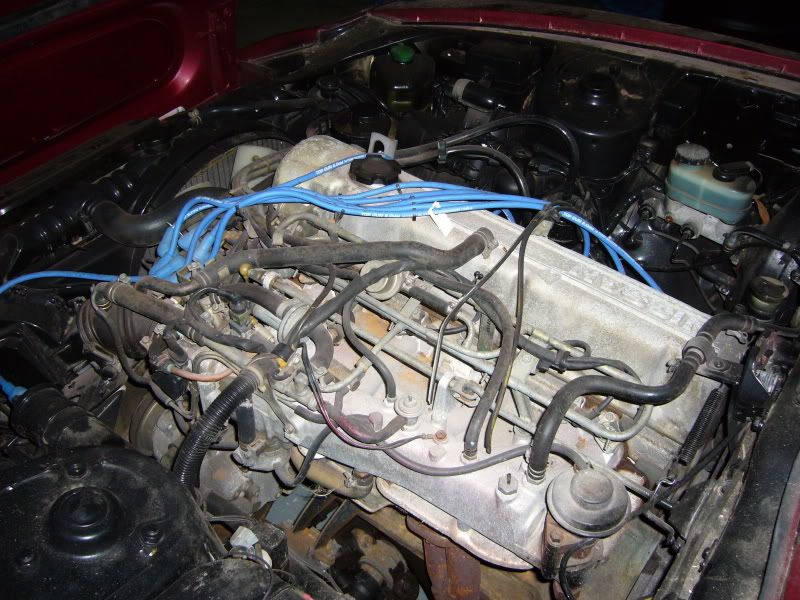 cheers
Tim