Hey guys, thought I might post some pics of my Z and some of the work I have been doing on it lately, enjoy :-)!!!
The engine crossmember has been modified so it no longer looks like this, but this is pretty much where the engine will sit in the engine bay!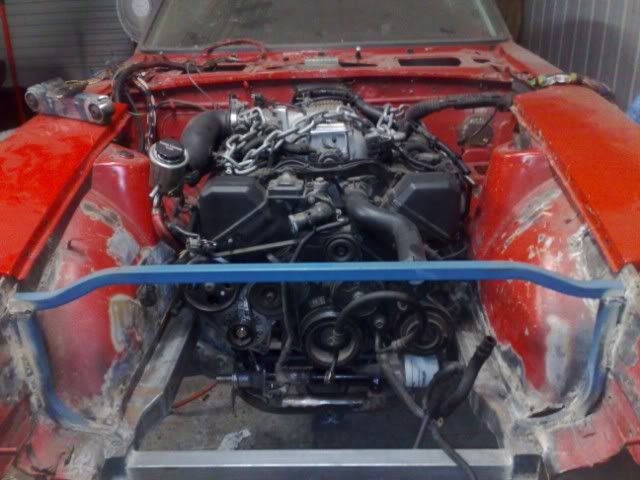 Nice home made rotisserie, made from 900kg engine stands, works great!!!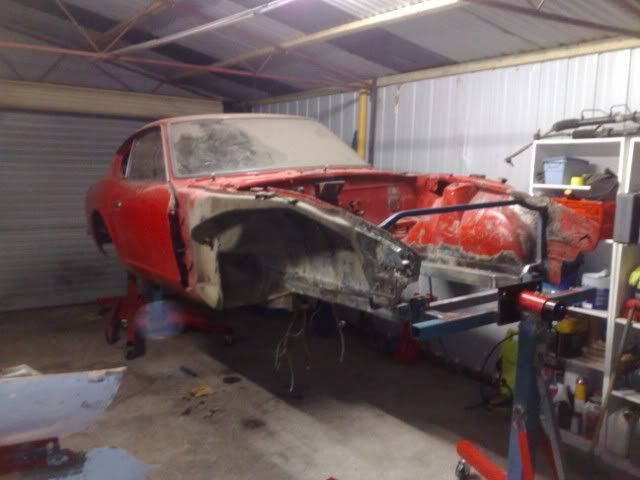 Some of that, um, minor bodywork...............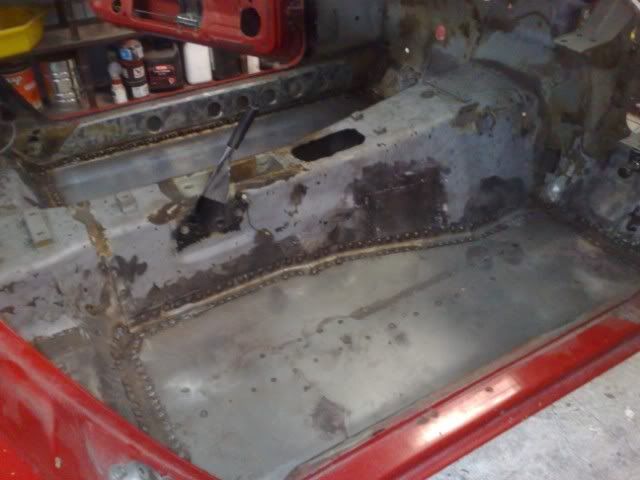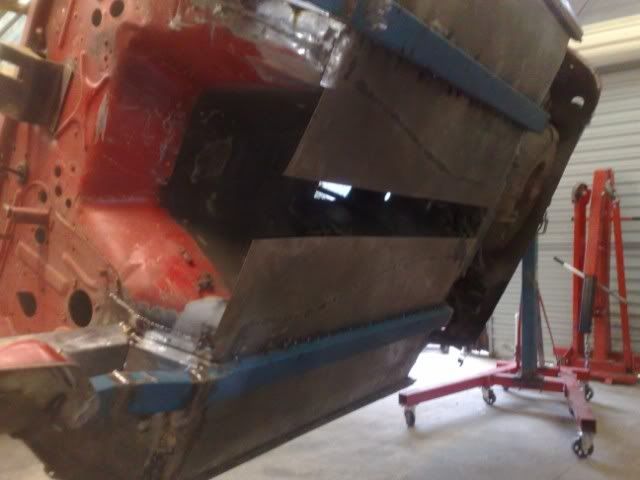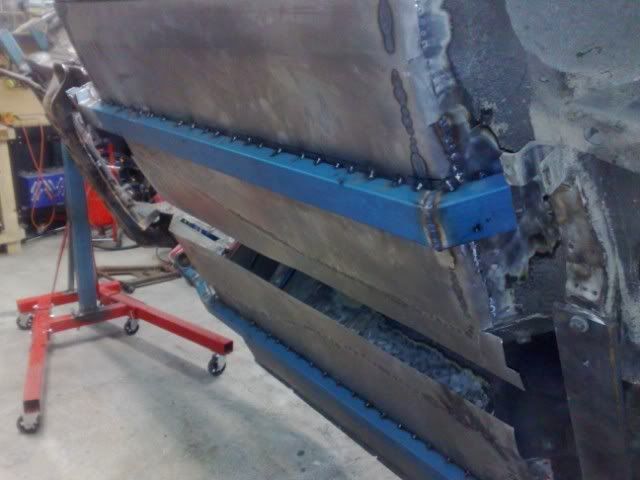 The new chassis rails and modified crossmember to suit RX7 S5 Lower Control Arms, the crossmember is just a prototype, but the plan was to make the engine easy to mount and the idea evolved into a one-piece LCA and TC Rod and was put onto a fellow in the states who installed a VH45 who appeared to have the same engine mounting issues as me, so I borrow his idea :-)!!!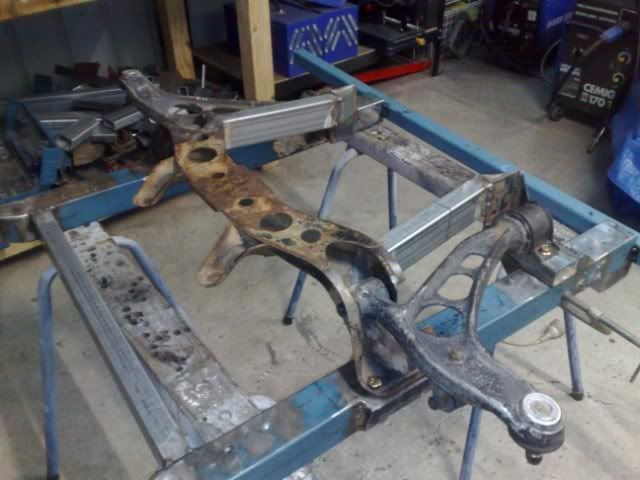 Installed in the car!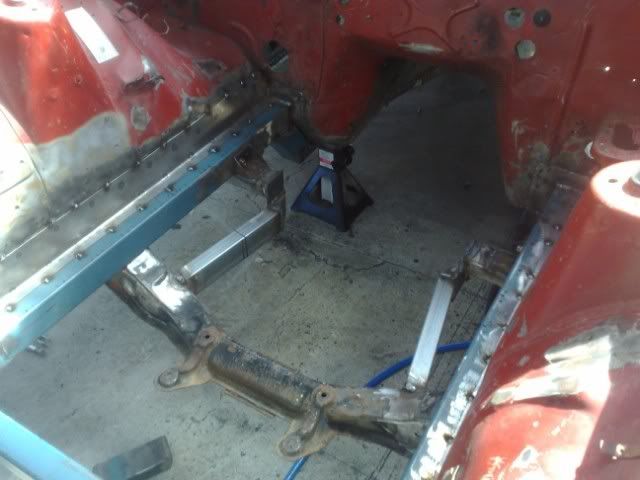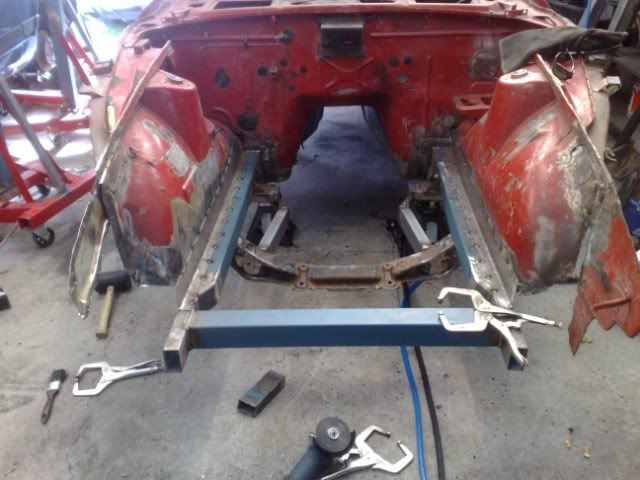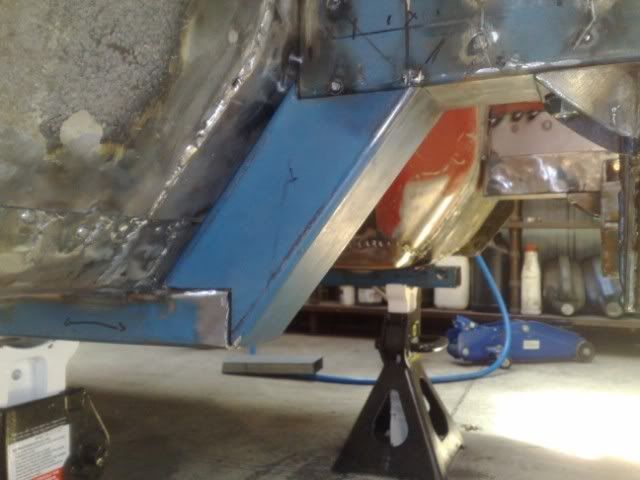 & of course the best part, the bonnet, this I made earlier and is a touch wacky!!!