As I mentioned in my Wanted to Buy Post, Dashboard Restorations at Acacia Ridge have decided to do the Datsun Dashboards again. Their website is here
http://dashboardrestorations.com.au/
, and they do an excellent job. Here are the photos to prove the quality of their work.
Before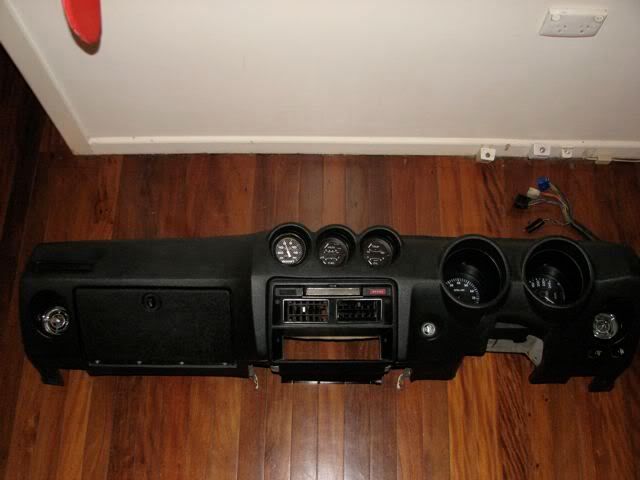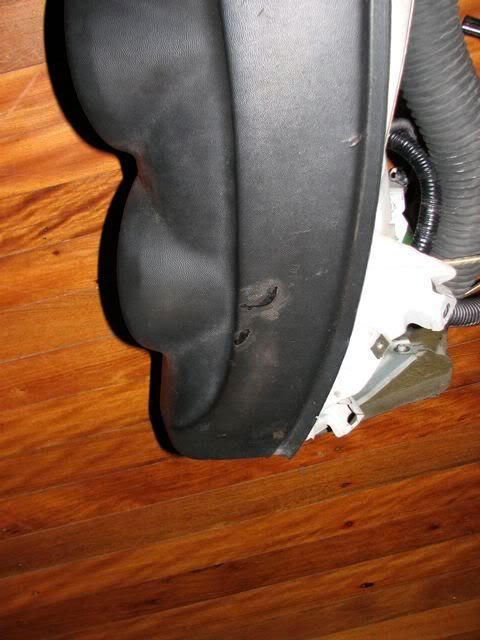 After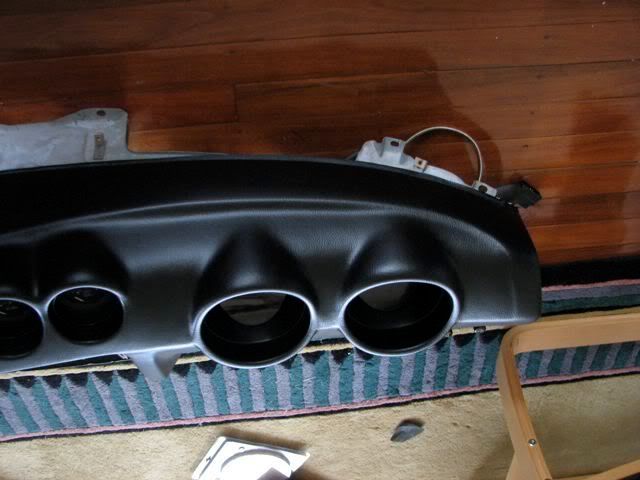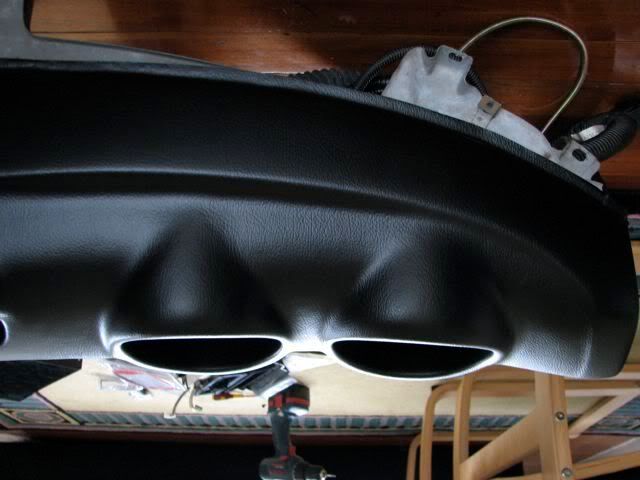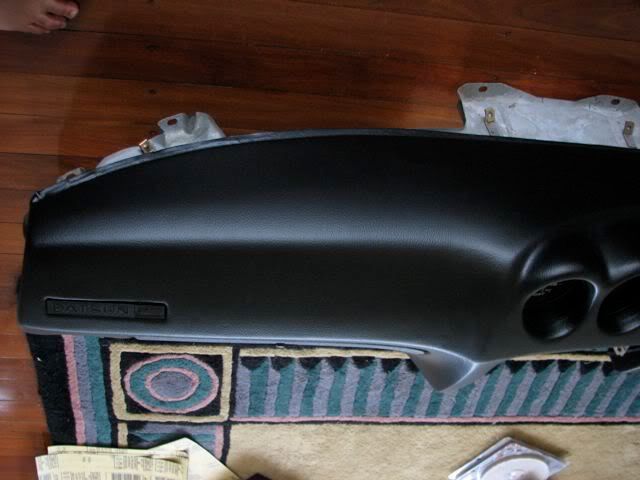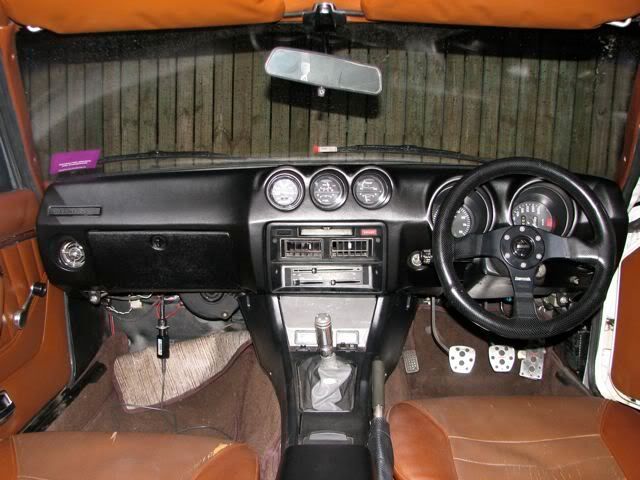 Overall, I am very pleased with their work. The vinyl they use is not exactly the same (larger ripples then the original dash), but it looks a 100% better then the dash I dropped off. It took roughly 3 weeks for them to get my dash completed from the time I dropped it off (Was originally quoted 5-6 weeks). Also to note when getting Dashboard Restorations to do the dash, they insisted on the dash being assembled when dropping off and they also insist on reassembling your dash so that they can ensure it goes together properly.
Thanks for the effort Michael.
Brad