Hi all
Its Youhan from Sydney
I have been meaning to do a new member introduction over the past month or so but I thought I would get myself updated on some of the knowledge on this forum before I go asking questions. I'm sure there are a few forum members who were sussing me out but I understand that there are a lot of scammers and non helpful people out there who just want to waste peoples time. Honestly in saying that I found the content on this forum really informative and backed with extensive knowledge of the early Z'ds, keep up the good work. From my external view of this forum I find that people are willing to go out of their way to help a member and to see another great Z'd on the road or on a race track.
So just a little about my 1973 240z (not matching number) that I purchased from Curtis a probably two months back, some of you may have seen it on FleeBay. Basically I was looking to purchase a 240 back 5 years ago and I was on a hunt to find a clean project but I was having trouble finding a good example. One day I came across a Toyota Celica RA23 for sale and it side tracked my search and I remembered when I wanted to buy one when I was on my learners so I regretfully purchased it (picture below). Basically I did a SR20DET conversion from a S15 and a S14 5SPD, Borgwarner diff from a VN SS including front and rear disc conversion. This car was a beast at 200atwkw but body has rust in the usual places and after driving it hard the passenger door would not open until the chassis settled lol. Soooo I sold it with no regret to fund the sky rocketing prices of the 240z's.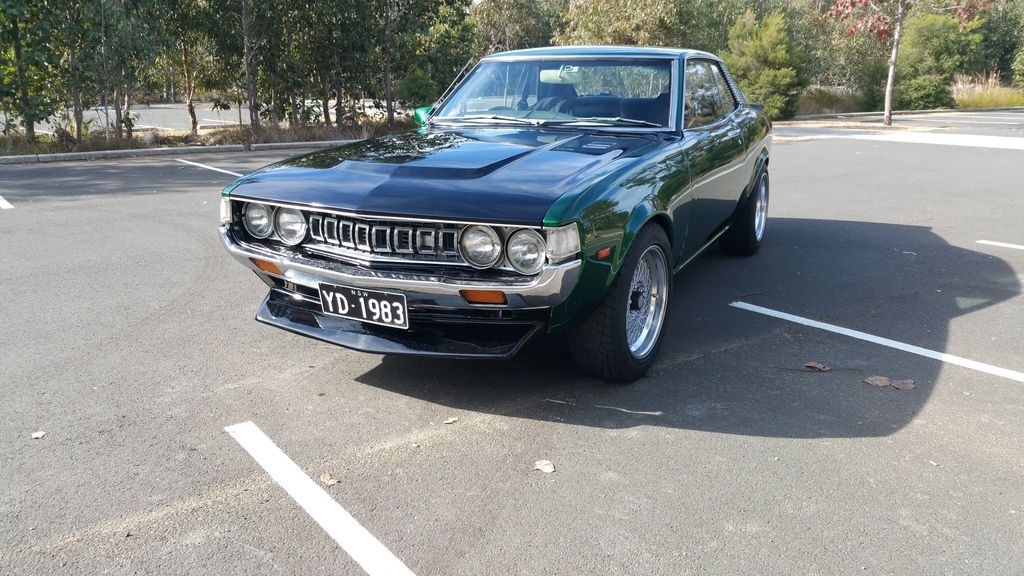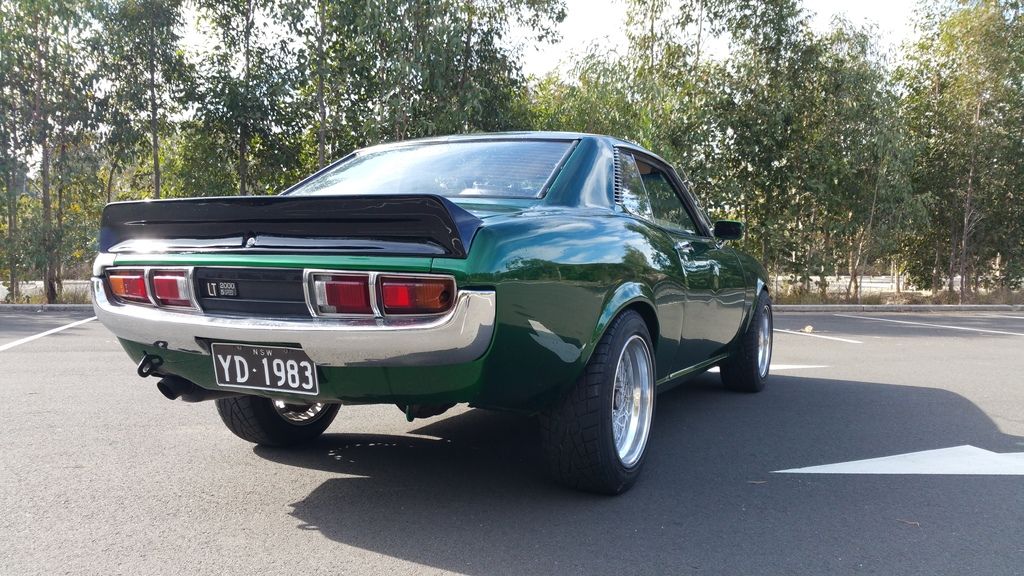 So currently my plans are to undertake a manual conversion and get rid of that nasty auto gearbox. Also I would like to get the body restored removing the fibreglass flairs and insert the original fender arches and keeping it the same colour. I would really love to stay true to the L series engine as I have been there and done that with other cars with different engines but I would love a storker L28 from Les Collins or PMC engines later down the track.
Anyways lets see how we go but my main focus is getting the body restored first as I don't want to make the same mistake a second time by thinking emotionally.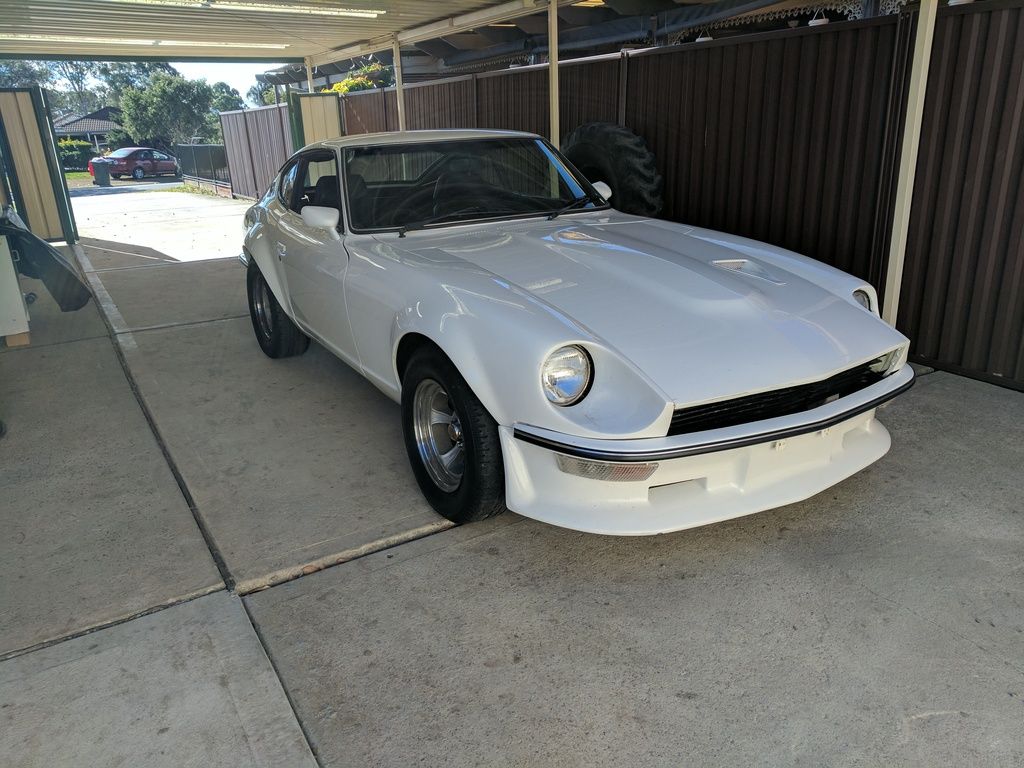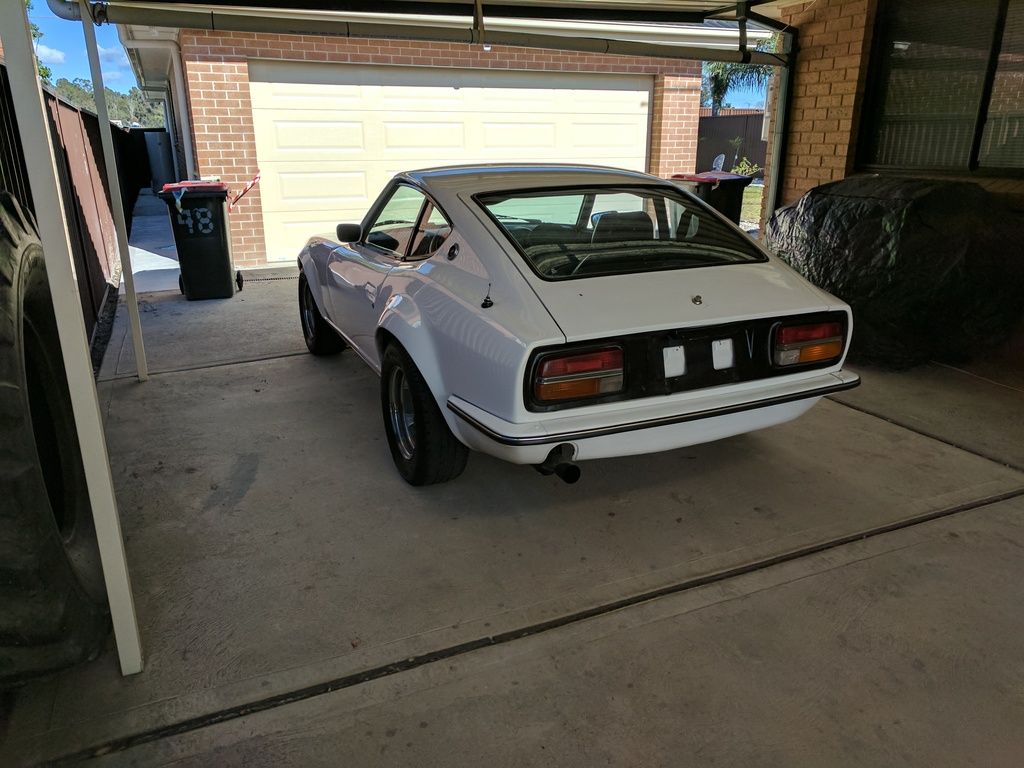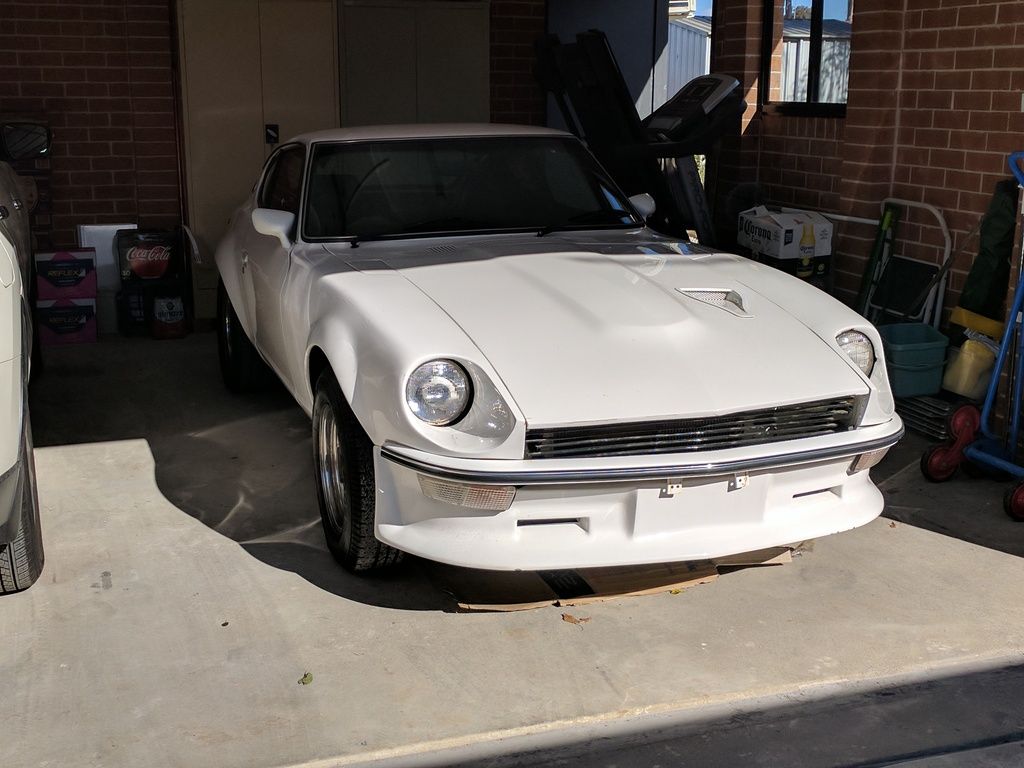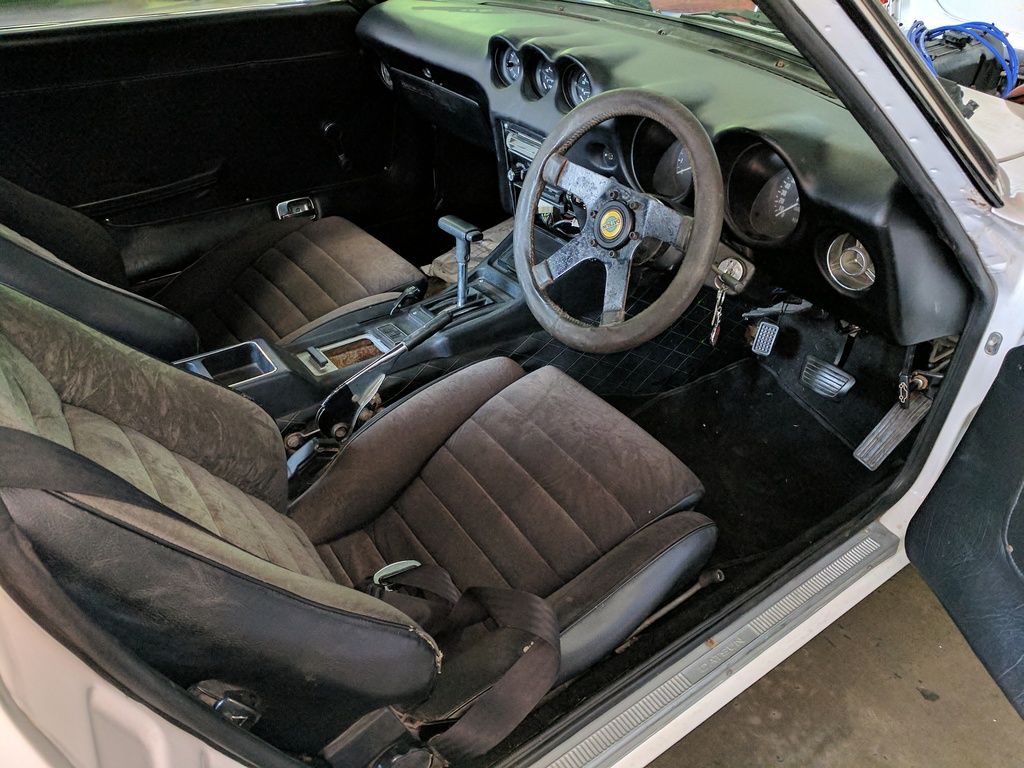 Looking forward to working on this great car and getting it into great shape, I'm a little tempted to paint it in the 918 Orange but still not sure on this. ALso looking forward to meeting like minded enthusiasts on this forum and events.
If anyone knows the history of this car would love to hear from you.
Cheers,
Youhan with a silent U
Edited by JDM-TOY, 29 August 2017 - 05:33 PM.