Hi all,
Thought it was about time to sign up. My name is Rob and I am starting my own small tuning company here in NZ called WhitleyTune.
I've got 5 years experience designing and grinding camshafts and decided it was time to start offering a modern design & CNC grinding service for people interested in getting the most from their older motors. L series will be one of the first on my list and I am really looking forward to doing some more tuning development on them. Been a long slog but I'm getting close to having a machine ready to grind. All our profiles are designed from scratch in-house and CNC masterless ground. I can design you any cam within the design restrictions imposed by the valvetrain setup.
I have a 1975 S31 Fairlady Z 2 seater and a 81 Sunny Coupe (310) that will end up as TS-cup replica track car. The Z was imported into NZ in the 80s with a G nose. Unfortunately it was damaged in the 2011 Christchurch Earthquake and is still in a state of disrepair. This is the year it goes back on the road! Going 240ZG replica in the classic GPM/grey 2-tone combo. Panel damage has been fixed but still needs paint.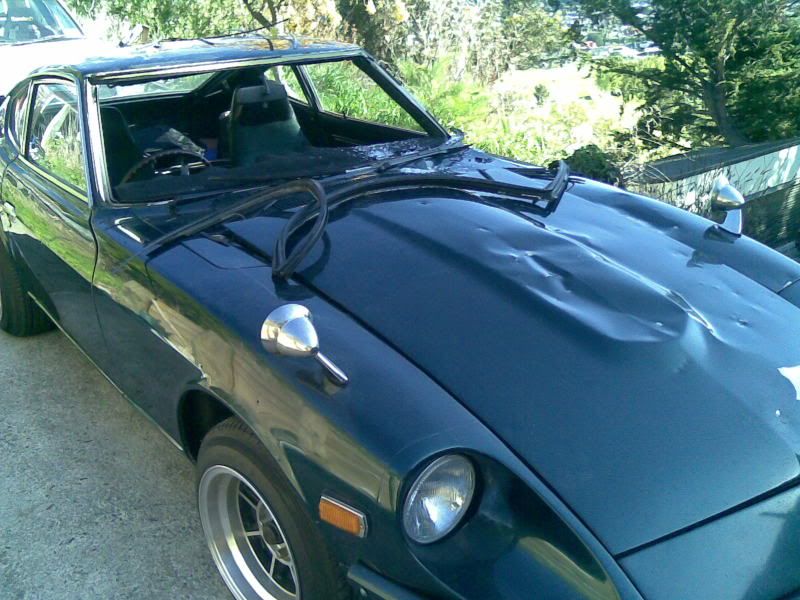 Look forward to helping out anyone here with cam or any high end tuning questions in general.
Thanks
Rob Whitley