I've pulled the rear hatch panel out of my 2+2 to replace it with new hood lining material.
The old panel card was so badly damaged by moisture I can't tell if the original was curved or just flat?
The metal ends riveted to the card are curved but other than that I it's got lumps and bumps all over it.

I've borrowed this photo from an EBay seller's photos as it is the best example I can find showing the panel in question.
This panel is horribly out of shape and tells you that water has been leaking onto it.
If you have replaced it let me know if you shaped the panel or put it in flat.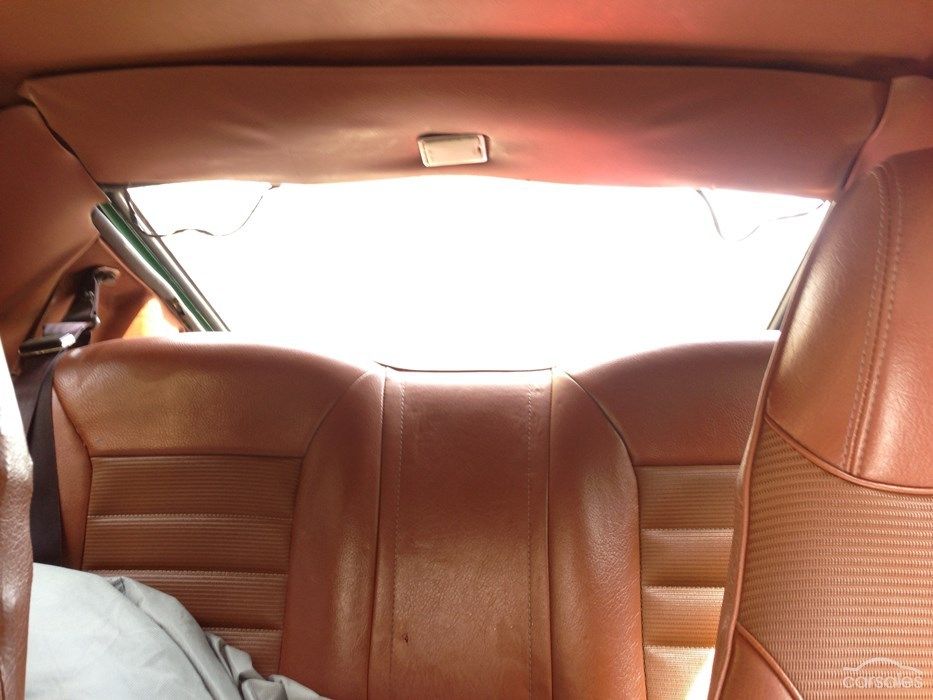 Edited by Groundhog, 09 May 2016 - 07:49 AM.