Hi Guys,
So I have been wondering this for a while now, my car HS30 00150 doesn't have the 2400 CC valve cover, but I've noticed other early AU delivered 240z's do. Unfortunately good reference photos are hard to find.
#84 did have the cover.
http://www.classiczc...40z-hs30-00084/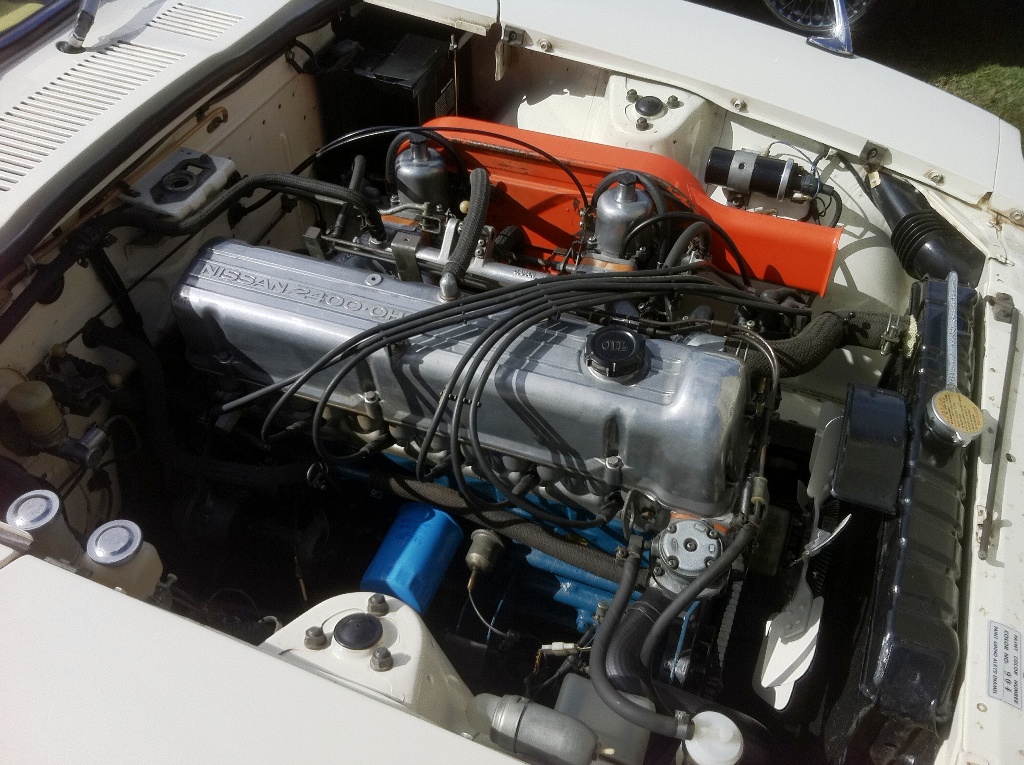 The best photo I have of #151 and I really can't tell...
http://www.viczcar.c....html#msg143239
Lurch's car #149 doesn't have it. But it could well have been changed, since a lot was changed on the engine.
http://www.viczcar.c...pic,7104.0.html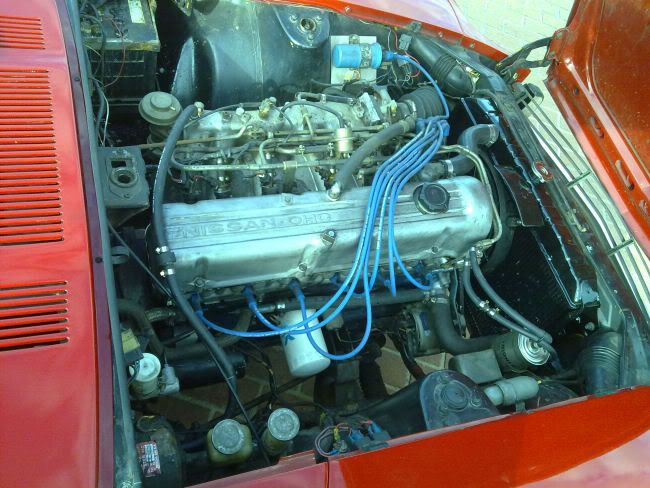 So I'm wondering does anyone with an early 240z in the build range over 100 have this cover on their engine?