* Just a note i have edited this journal as the previous version had lots of images that didn't fit.
Got my 240Z delivered on Melbourne Cup Tuesday, poor guy who delivered it was from Sydney and didn't get the day off he just said "You people down here just don't do anything today".
Anyways as soon as it got off the trailer... it wouldn't budge... battery was flat. After an hour of pushing the car into a reasonable position so that another car could jump start it... all i can say is... "IT'S ALIVE" and smells like a lawnmower.
Got it into the garage and start stripping.
Straight off into the hard work.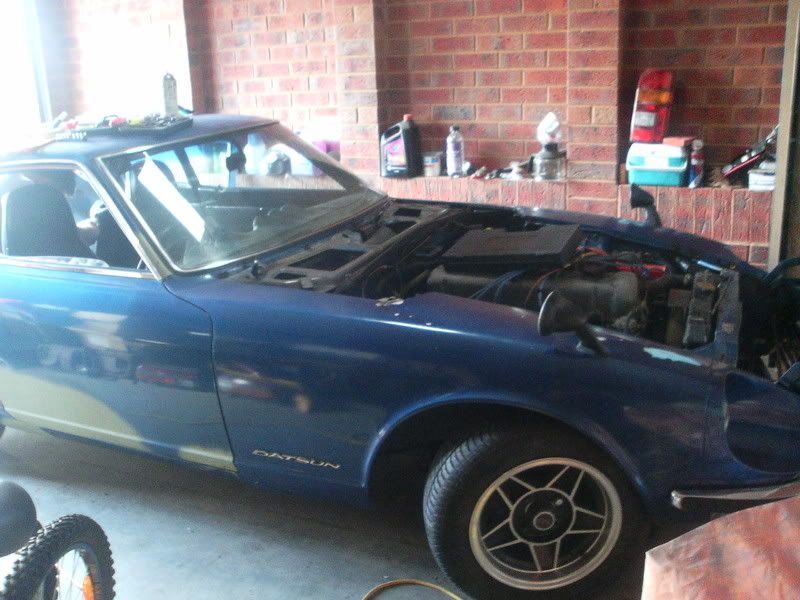 A picture of the car in my garage... that's me in the boot working on some interior rear panels.
The overall car isn't in too bad of a shape. Not much rust at all but I've yet to sand it down and see the full extent. But all i can say is there are a few bubbles here and there and that the only severe rust would be the passenger side floor.
Some rust on both sides of the radiator support bar.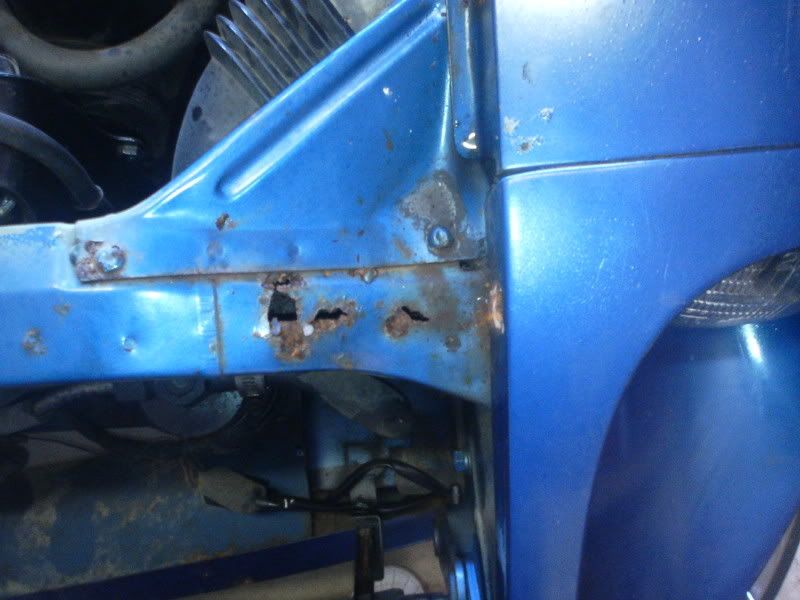 Look at that nice fender mirror. Doesn't it look sexy. I'm not accepting offers for it, its staying in. Actually Zedevan do you want to trade? i want the chrome, however these need to be repainted though.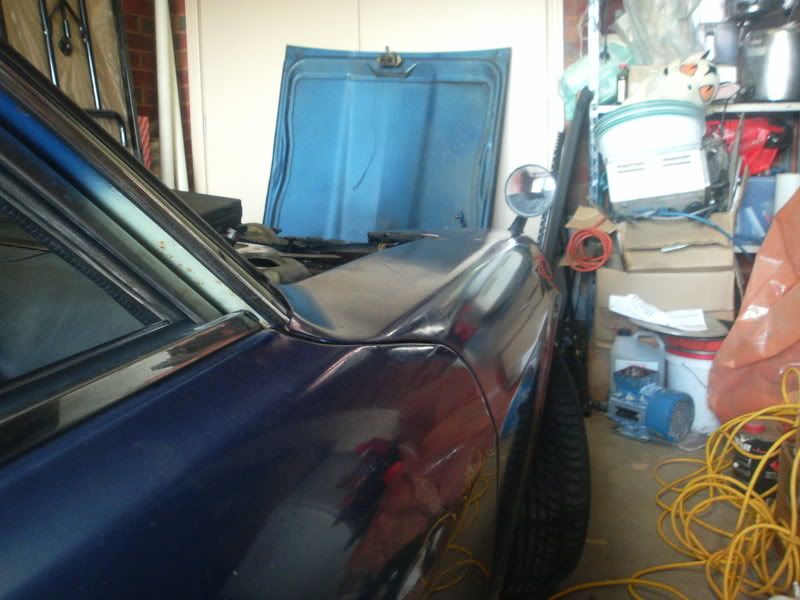 A picture of the cowl zones, not too badly rusted as I've seen with other vehicles.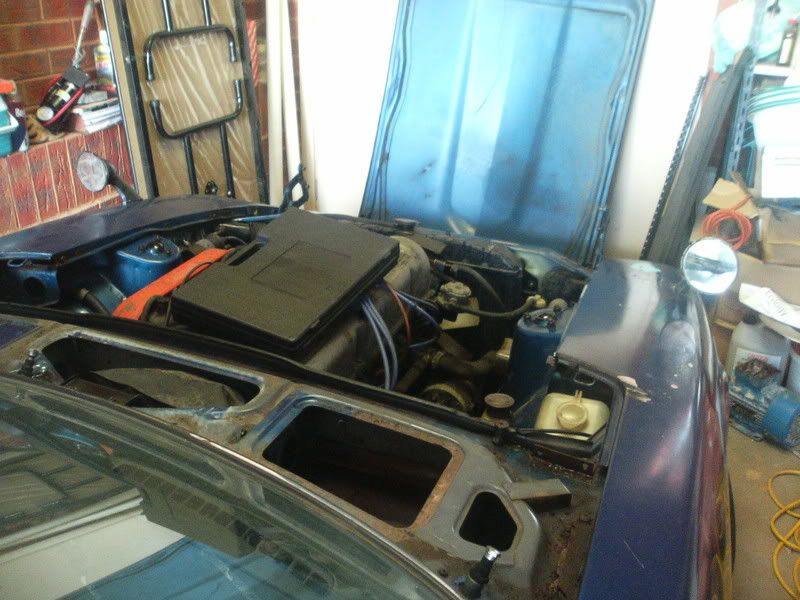 A picture of the rear with all the lights out... nice... minimal rust... sweet...
Oh you can't really see it but... the passenger side rear next to the muffler had a bit of an accident and its all dented and also the rear metal bumper is pretty much rusted and has holes everywhere... So I'll be needing a new rear metallic bumper and that small bumper area if anyone has a spare lying around.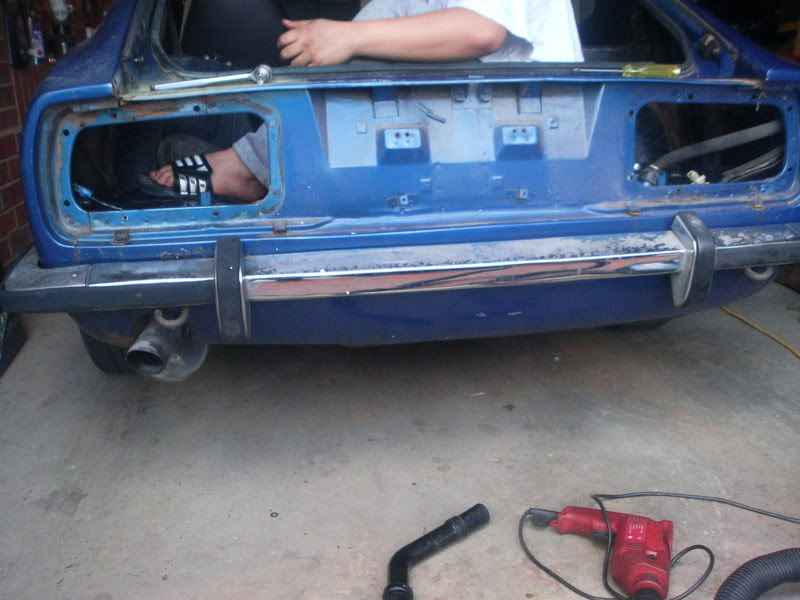 Picture of the interior... both seats have tears in them but the passenger seems to be in better nick... however i'm going to get myself a pair of recaros or them fake recaros.
A bit of the dash. About 3 cracks and 1 massive chunk gone above the right dial there. Gonna need a dash repair or a new dash depends whats available. Anyone got a spare good condition dash?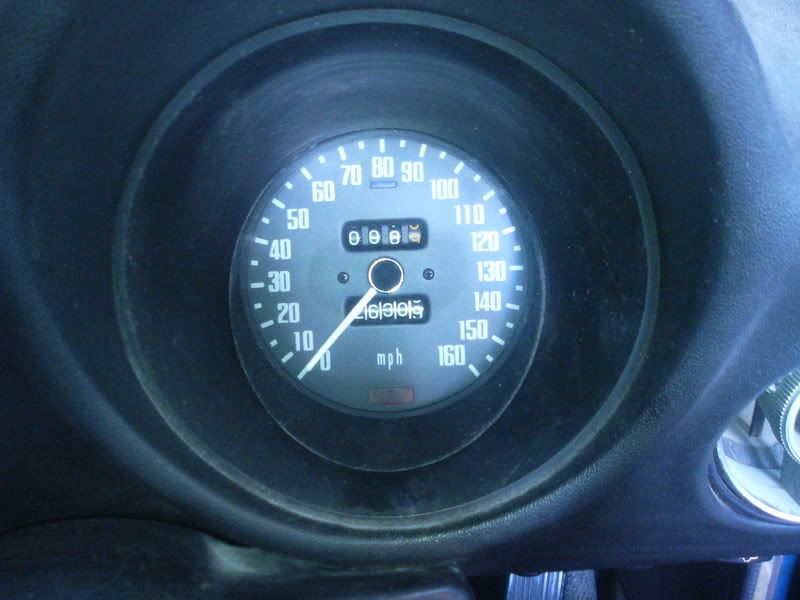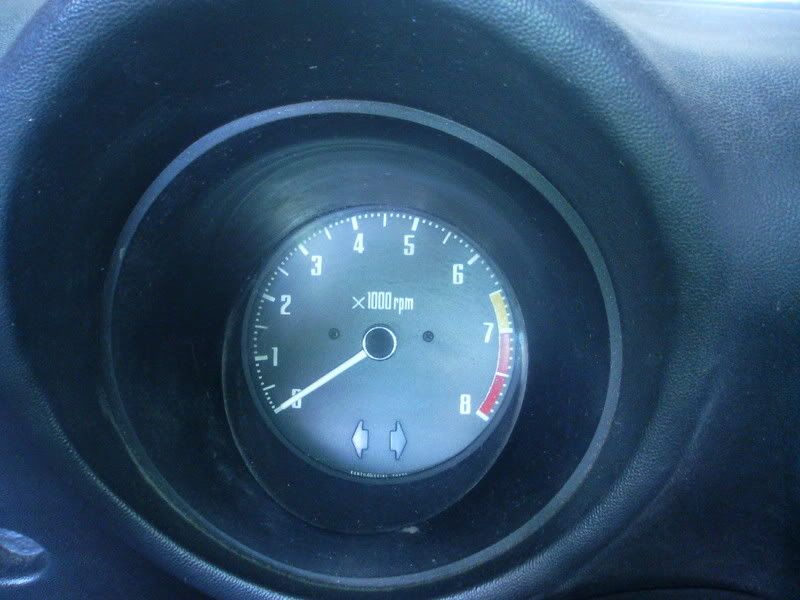 The amount of coins I'm finding in every crack will soon pay for this car... It's quite a bit... even found a 1966 20 cent piece. Twice my age... Damn...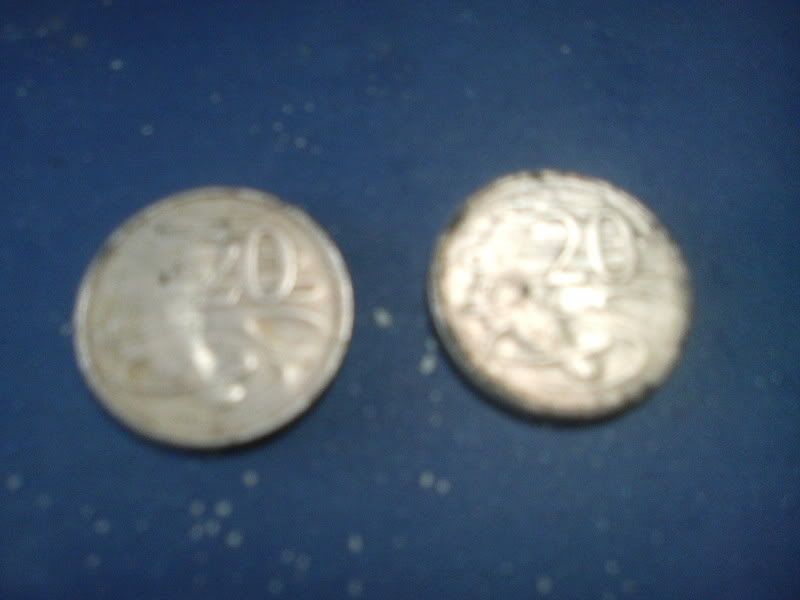 Look how corroded everything is.
Ok the previous owner chopped some coolant bypass line and clogged both ends... well it keeps leaking and ultimately empties the radiator the moment i turn the car on... Does anyone know what this hose is called?
Gonna need to replace it.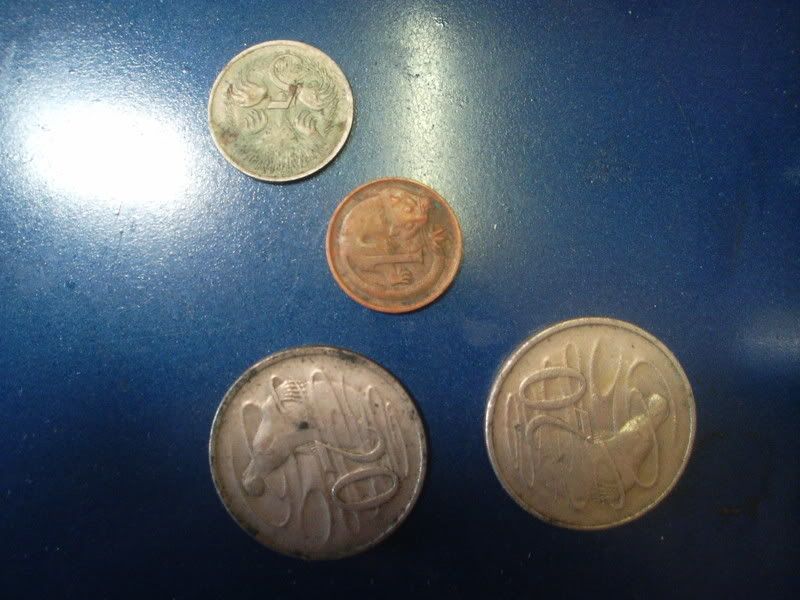 Brake booster is corroded, the brake cylinder was empty and what was left in the system is pretty much sludge. The transmission oil is packed to the brim to the point where the lid doesn't even sit on properly.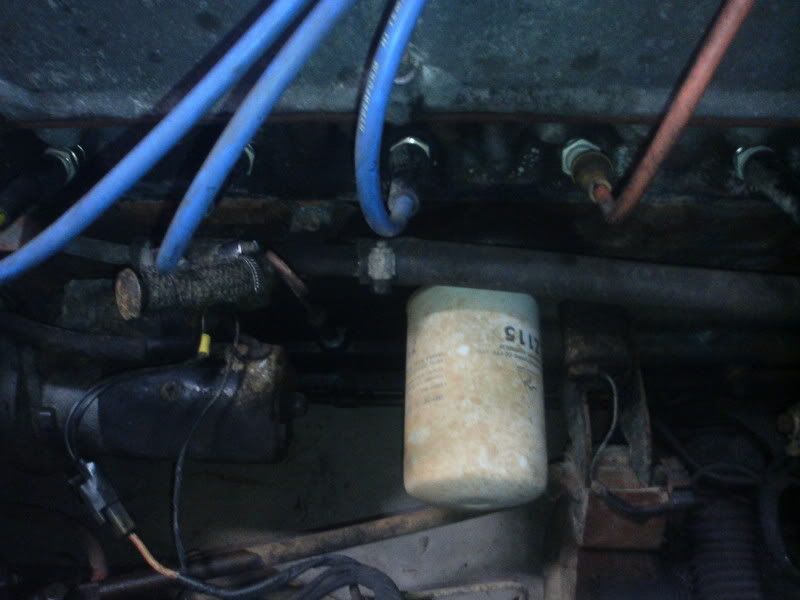 Fuel lines leading to the engine are badly corroded, to the point where driving it is scary because it might start squirting fuel into the engine bay and cause a fire. Scary rust.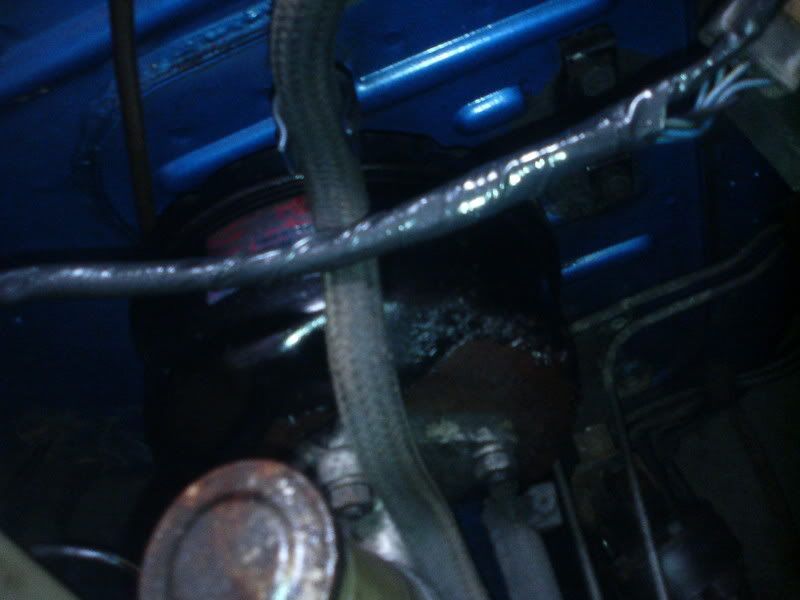 Anyways thats it for the First Stripping Stage. Stay tuned for additions.
Whats to come daily brief:
- remove the rest of interior pieces
- remove engine
- remove panels
- start sanding
Tease: New seats, manual conversion, Watanabe's, Flares/Over Fenders, Rear and Front Spoilers.