Yep one of those mini projects again.
Have a nice SR20DET and 6spd manual sitting with no serious offers besides lowballers which my response was get nicked.
So have this awesome engine in car im wrecking what do i do?
Oh buy another car an transfer everything over.
So got a rps13 180sx sr20det manual with a canary on windscreen for a price better than a rusty 2+2.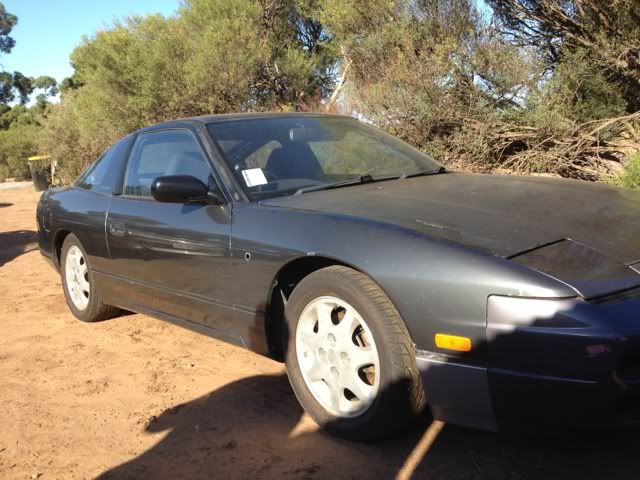 So why would i swap an sr20 for an sr20?
This why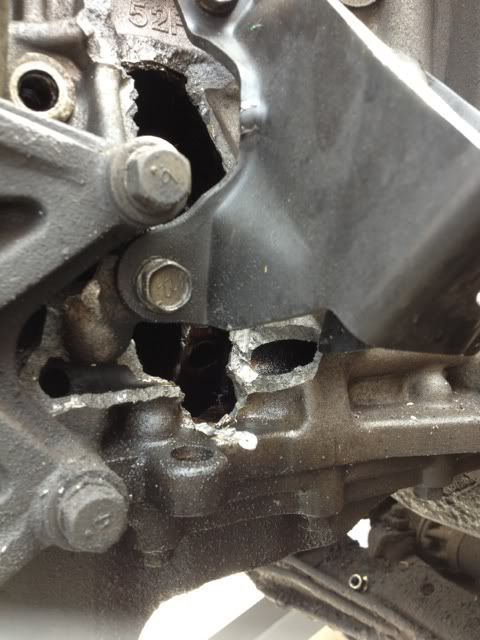 So out it comes.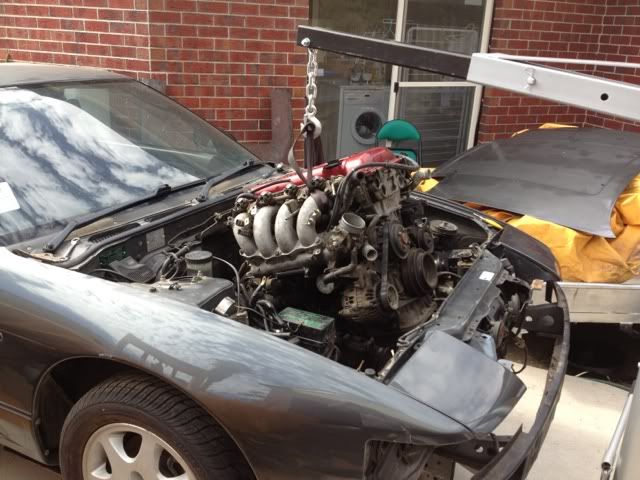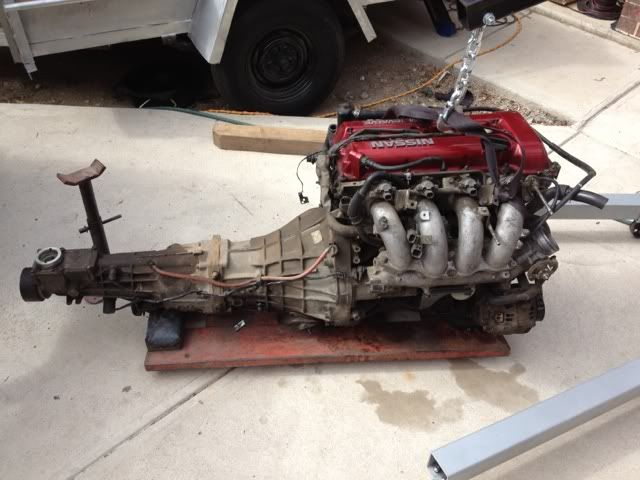 Plan is to update it to type X outside with s15 under the skin.
So to look similar to this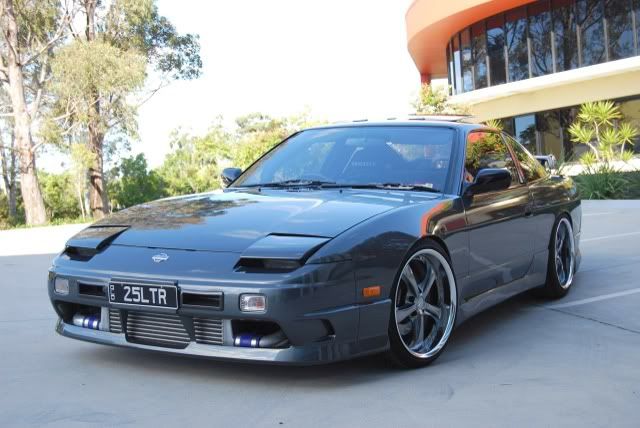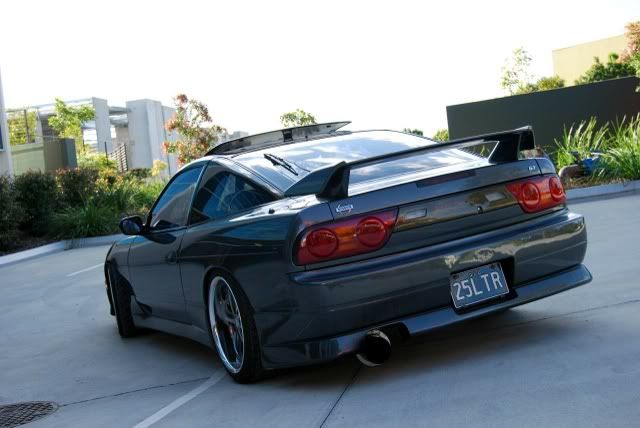 Now strip the engine bay and clean and repaint the tunnel.
Engine bay painted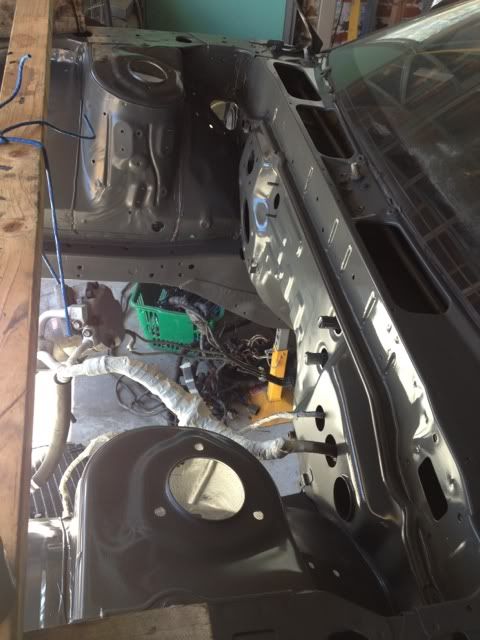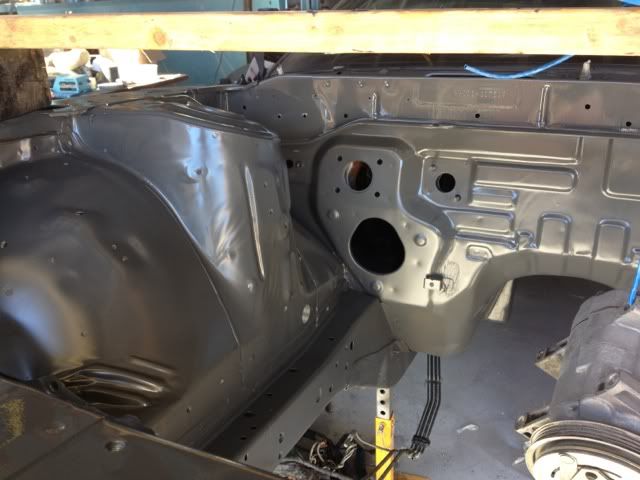 Assembly of s15 cross member, control arms, power steer 5stud hubs and 4 pot calipers.
Clutch and brake booster also from s15 have migrated over.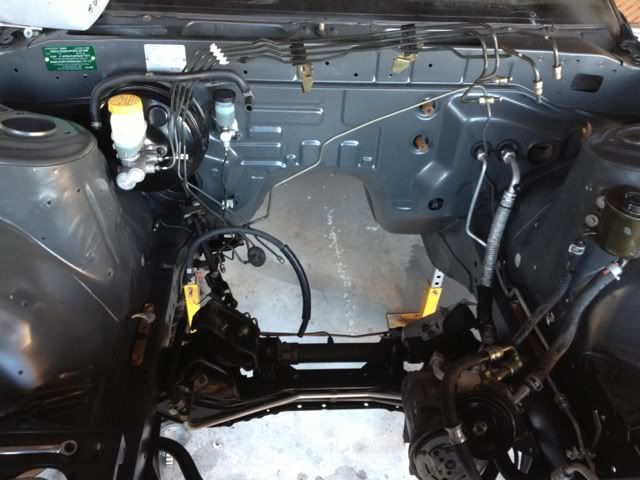 Abs also from s15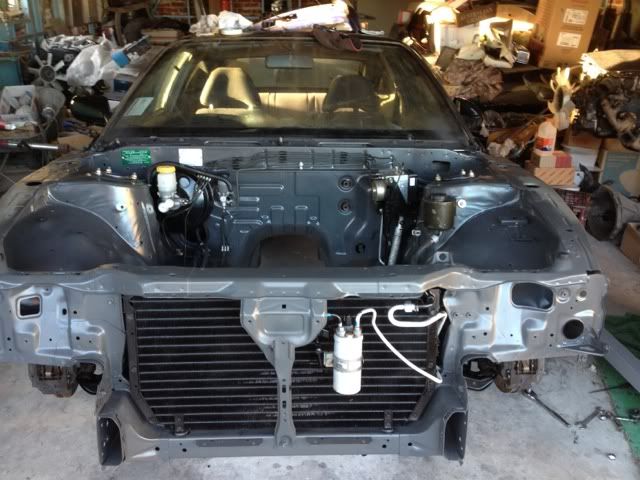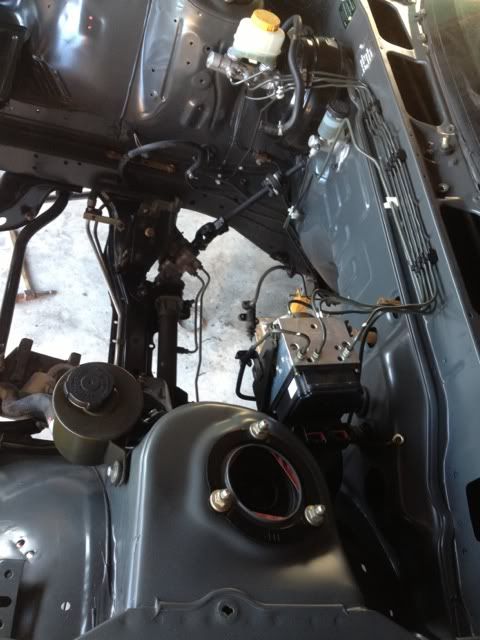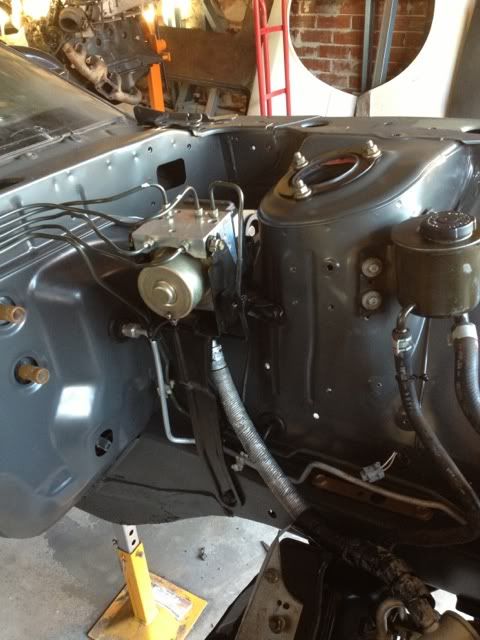 S15 hub and brake upgrade s13 nismo tc rods and tc brackets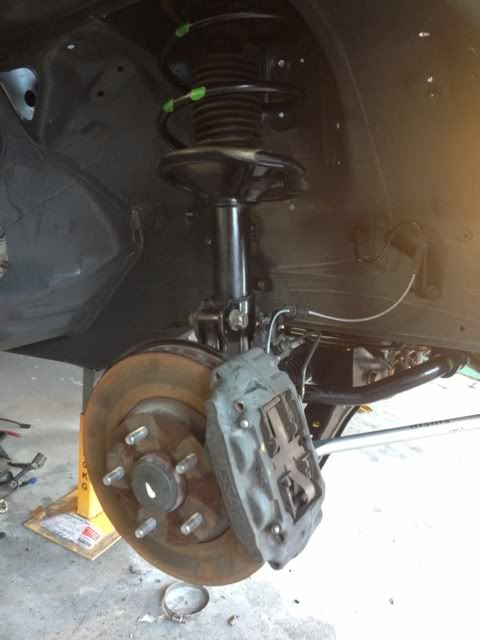 Engine ready to be installed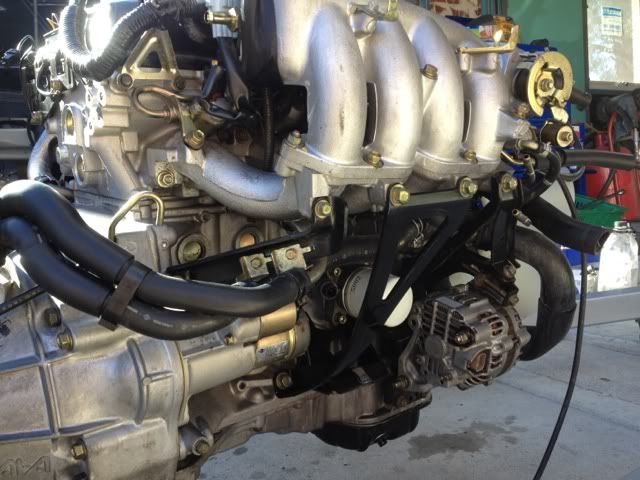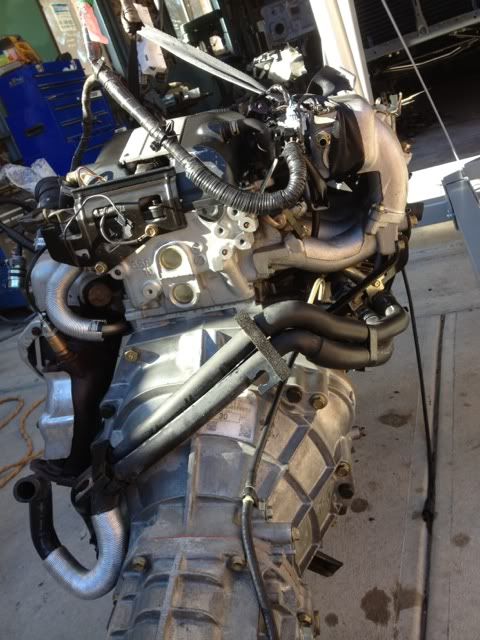 Engine and 6spd manual installed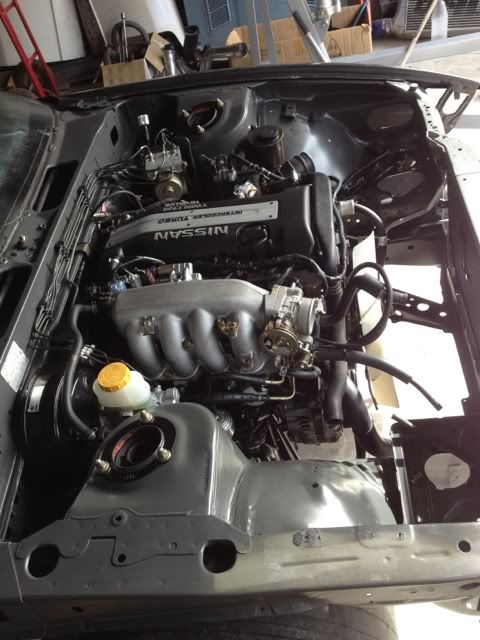 Most stuff was bolt in but not as sime as it looked.
Brake booster is bigger and firewall had to be grinded to larger diameter to fit.
Abs sensor studs were present but holes for grommet had to be cut out.
Abs lines were incorrect and had to be reshaped to suit. S15 abs module bracket different to s13 so extra holes had to be drilled on upper section.
Also this is not adapting s13 wiring to s15 engine which is easier plug and play. I wanted to retain the s15 ecu and abs control so im basicaly adapting entire s15 wiring to 180sx bit harder. Adapting s15 wiring to operate the pop
Up lights, rear wiper, 180sx cluster and s13 ac digital ac control. Also adding airbag system so extra wiring for that will be incorporated.
Next is to swap the rear end possibly whole s15 cradle with 180sx control arms s15 rear 5 stud hubs and brakes and s15 helical lsd diff that has the abs sensor needed for abs to work properly.
After that body work will start.
Genuine full type x kit has been bought and will be added to the car.
Roof will be gloss black with black roof wing.
The rest will be painted original KG2 gray metalic and will most probably ait on Rays engineering 17" lm gt2 or 18" gt3 pending which one suit it better.
Though few days break on it as few days will be spent on my 240zg project. Almost finished making the 240z body trolley so i can manuver the car around while the front rails going to be installed. More on that on its own thread later.