Ok, so now I have put my rear suspension back to 260Z stuff, I have a pair of rear height adjustable macpherson struts left.
Comes with: 2 Macpherson struts cut down and rewelded with spring seat sleeve perch.
2 threaded sleeves with spring seats
They dont have stub axles or companion flanges and dont come with springs.
Cost approx $500 just for labour, then sleeves are more again, so the hard work is done. Springs are very easy to come by and not expensive.
Im asking $300 + postage. Negotiable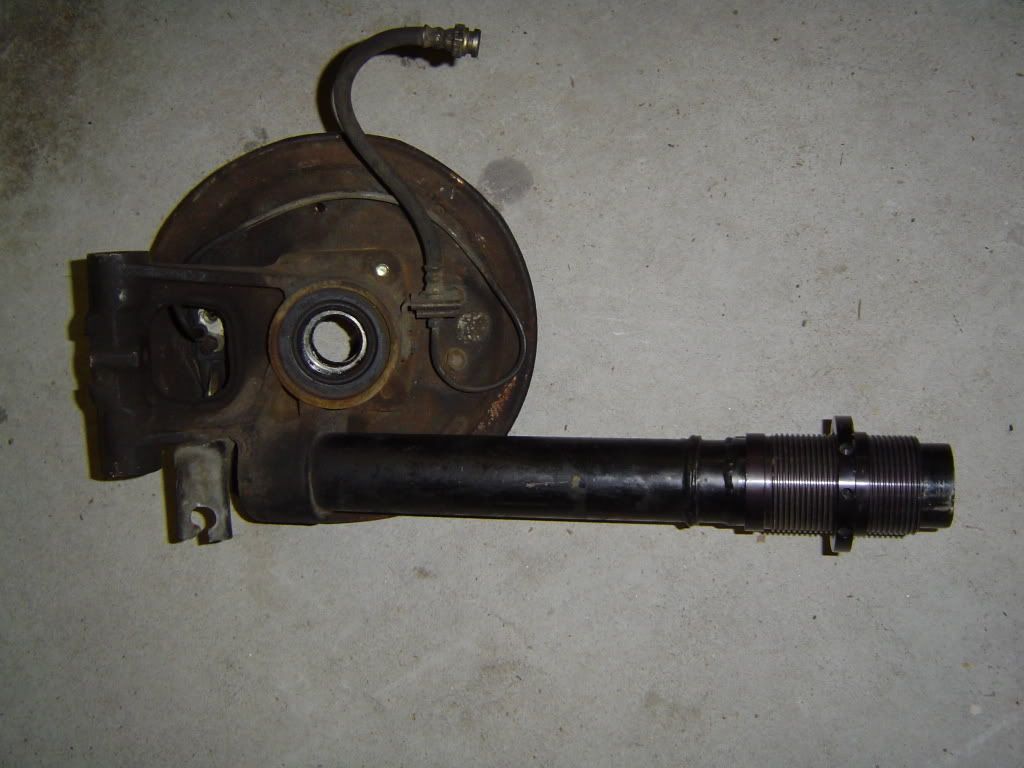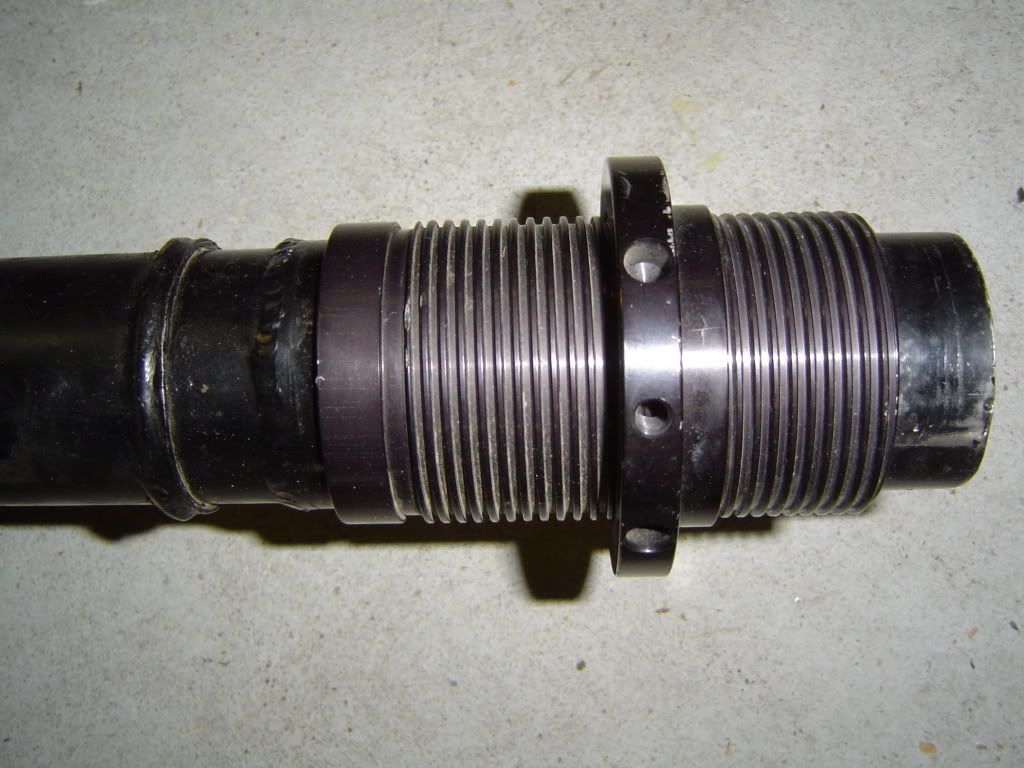 I wil throw in an drum parts i have if wanted, cant guarentee it will all be there though